Informational
Learn more about the symbolism, history, and background behind our massive oriental rug collection.

The streets of Morocco are lined with rugs: hung over walls, being wheeled down the road and stacked in stalls in the...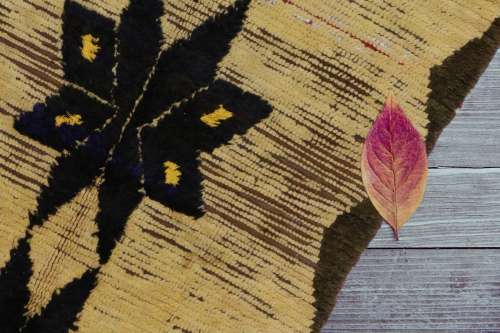 Click here to find out what the term Abrash means in relation to oriental rugs.
Have you ever wondered what the symbols mean in Persian, and other, antique rugs? Learn more about symbolism in antique rugs here!