Vintage Distressed Turkish Sivas Rugs & Carpets

Our Turkish Sivas Rugs Collection offers breathtakingly handcrafted rugs from Turkey, displaying their own ageless style and faded throughout with a shorn pile. Warmly inviting with geometric patterns delineated by neutral hues from time-softened colors all the way to bold hues, our Sivas area rugs add visual interest and texture. Esmaili Rug's Sivas carpets set the mood for an industrial rustic, chic luxury interior.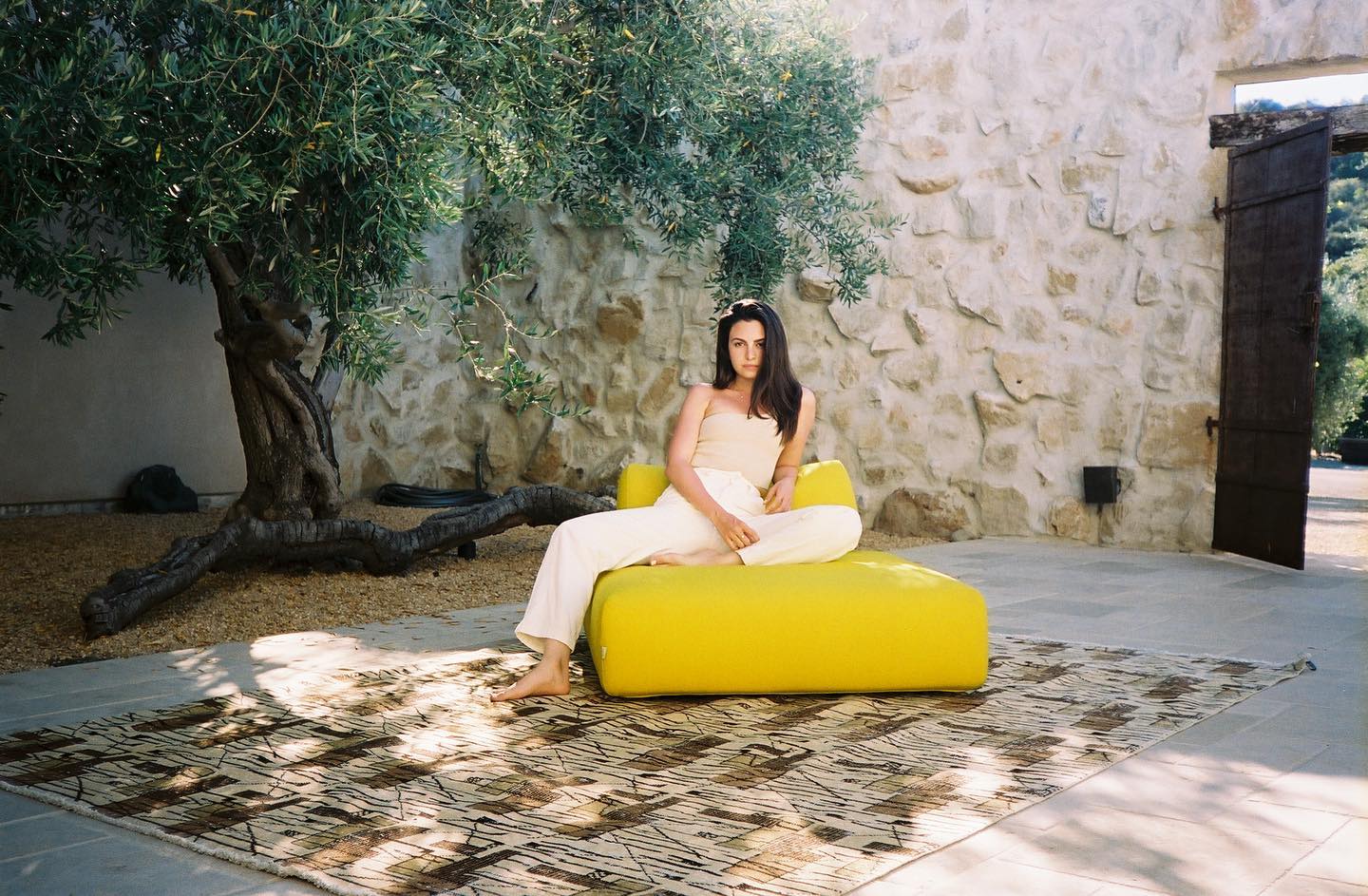 Zeki Muren Turkish Sivas Rugs
Global lifestyle designer, Kelly Wearstler, used a variety of our Zeki Muren distressed vintage rugs to furnish the luxury boutique Proper Hotels. Gentle waves of abrash and variations in wear soften the otherwise bold geometric designs. With a modern approach, soft hues, and just the right amount of age wear, our Zeki Muren rugs would bring eclectic charm to nearly any space.