Maximalist Style for Maximalism Interior Design
Maximalist Rugs Home Decor
Maximalism Interiors | Curated Not Cluttered
---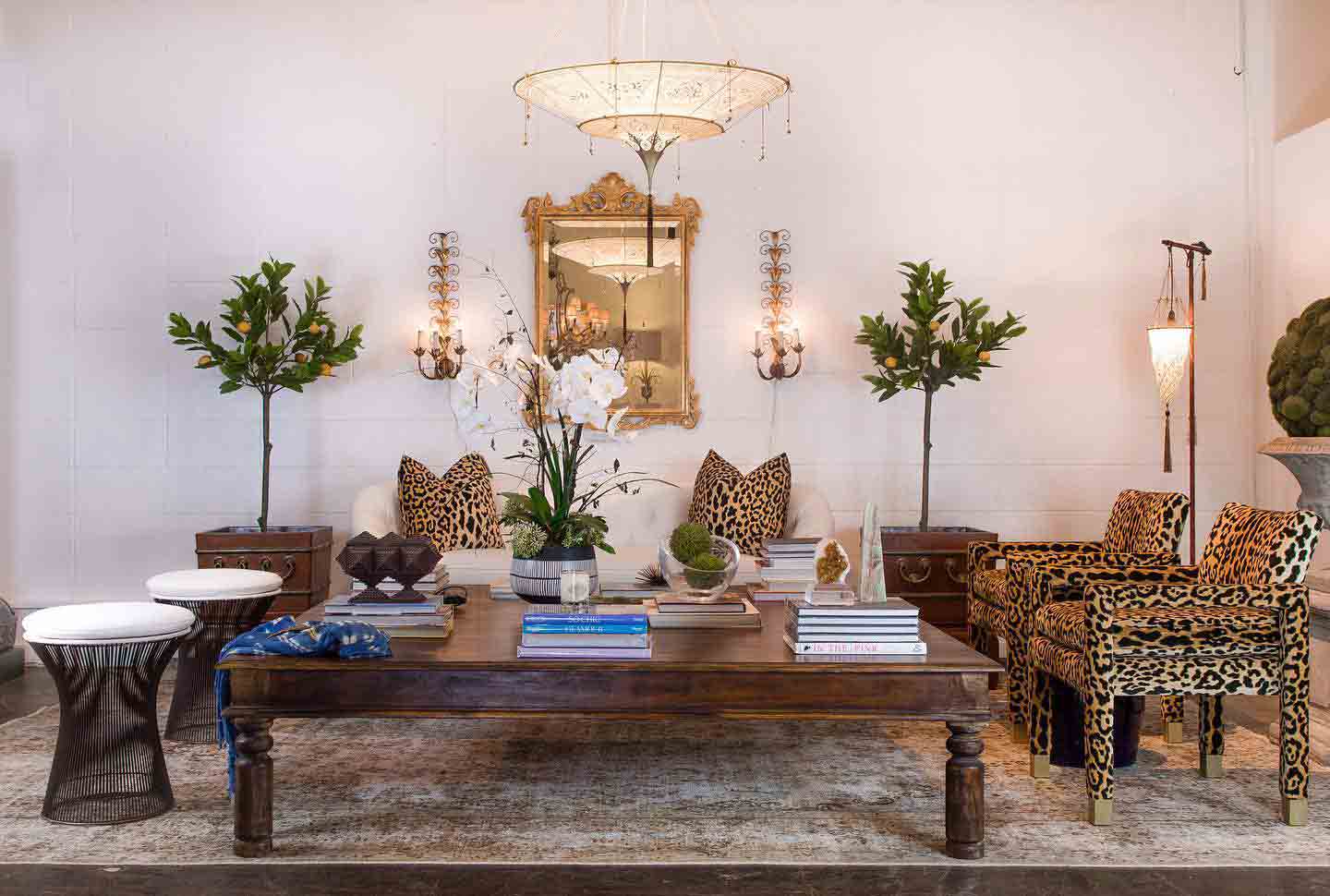 Maximalism is the colorful, bold, artsy cousin of simplistic minimalism.
Mixed and matched colors, asymmetry, and different textures highlight this interior design style. A fantastic way to play with textures, colors, materials, and patterns in your home is to add a vintage rug.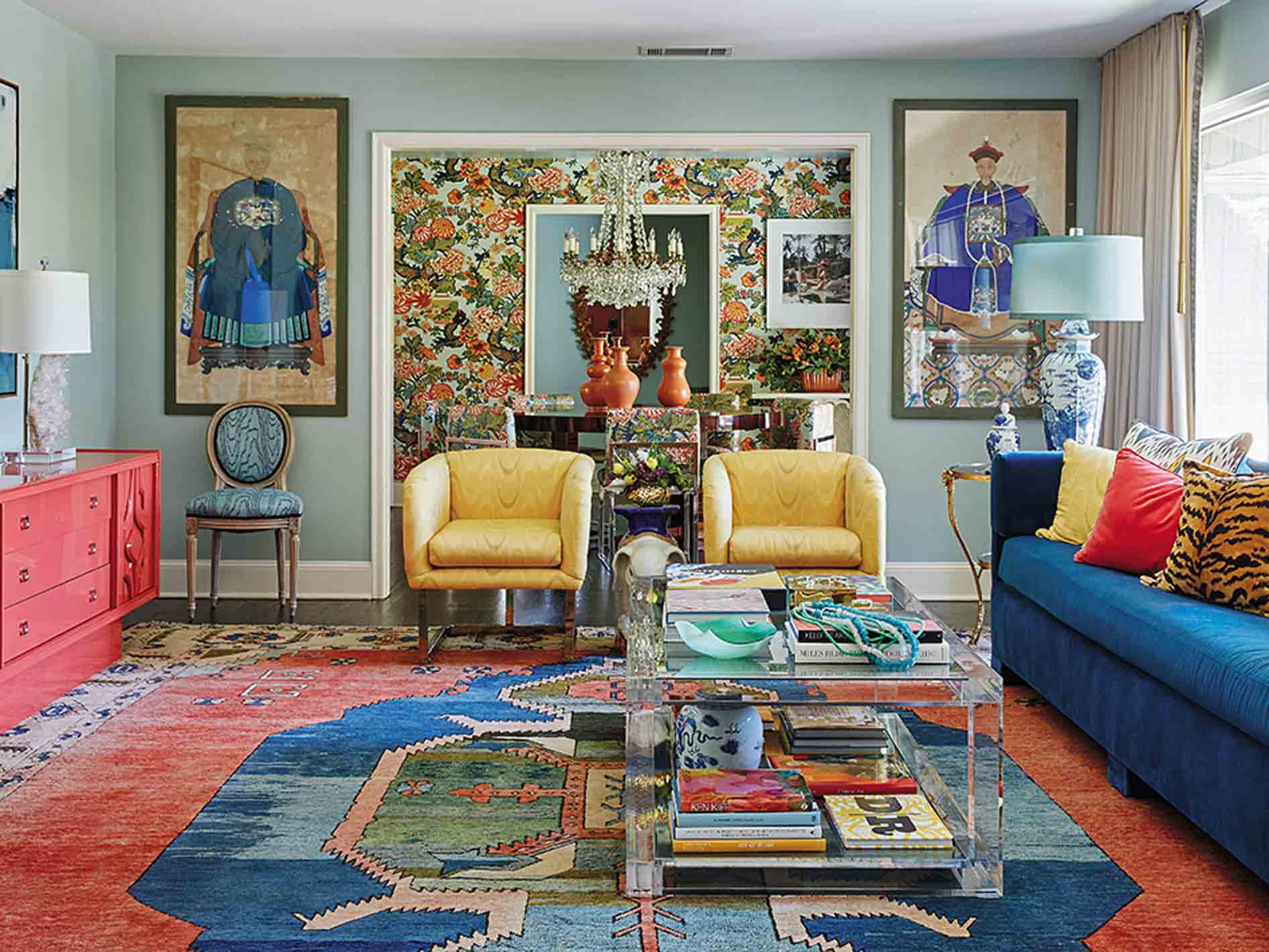 1) Go Bold.
Vintage rugs are more colorful, vibrant, and eclectic than modern, mass-produced rugs. These bold patterns and bright colors fit well in a maximalist interior. More is more when it comes to maximalism.


2) Mix Patterns and Textures.
Maximalism gives you the freedom to mix prints, combine textures, and experiment with colors in a fun and unique way. Try matching an ornate oriental rug with the clean, bold lines of modern furniture, or mix a bold tribal rug with soft, neutral furniture for a free-spirited vibe. For extra layers, consider pairing different vintage rugs in the same room.



3) Create A Narrative.

While maximalism is all about mixing it up, there is a fine line between creative and cluttered. Stick to a common theme or mood in your room. If you are going for a colorful Victorian style, a bold floral vintage rug can help you pull the room together. A room with a more eclectic, boho vibe could benefit from a rich, geometric Persian rug.


4) Be Unexpected.

Ultimately, maximalism is all about trusting your creative intuition. If you fall in love with a rug that doesn't match your décor in a traditional sense, it might be the perfect piece to jumpstart maximalist design in that space.
Vintage Oriental Rugs Bring Life into Maximalist Interiors

The great thing about maximalism design is that nearly any rug can work in any space. When you don't have to worry about matching textures and colors perfectly, you have the creativity to explore any piece that catches your eye. These tips can help you express creativity and showcase your eye for unique pieces. Peruse our online gallery or visit our store at 1511 Dragon Street in Dallas, TX, to explore our extensive collection of vintage rugs to satisfy your inner creativity.