Antique Persian Rugs in Dallas
Antique Persian Rugs Collection

Esmaili Rugs Trade Program: Residential | Commercial | Hospitality Design
Whether you are designing an entire hotel, restaurant, home or a single room, we are here to help no matter the project size. To enjoy the exclusive benefits of our trade program, we need to verify that you're a licensed professional. Do you have a design project you would like to discuss with us? We'd love to hear from you!
Let's Collaborate!
Previous Rug Projects Include:
Kelly Wearstler Proper Hotels
Soho House / Soho Works
Hotel Chelsea
Sally Breer
Sara Beltrán
Michelle Nussbaumer
Meredith Ellis
Emily Henderson HGTV
More Design Projects Coming Soon!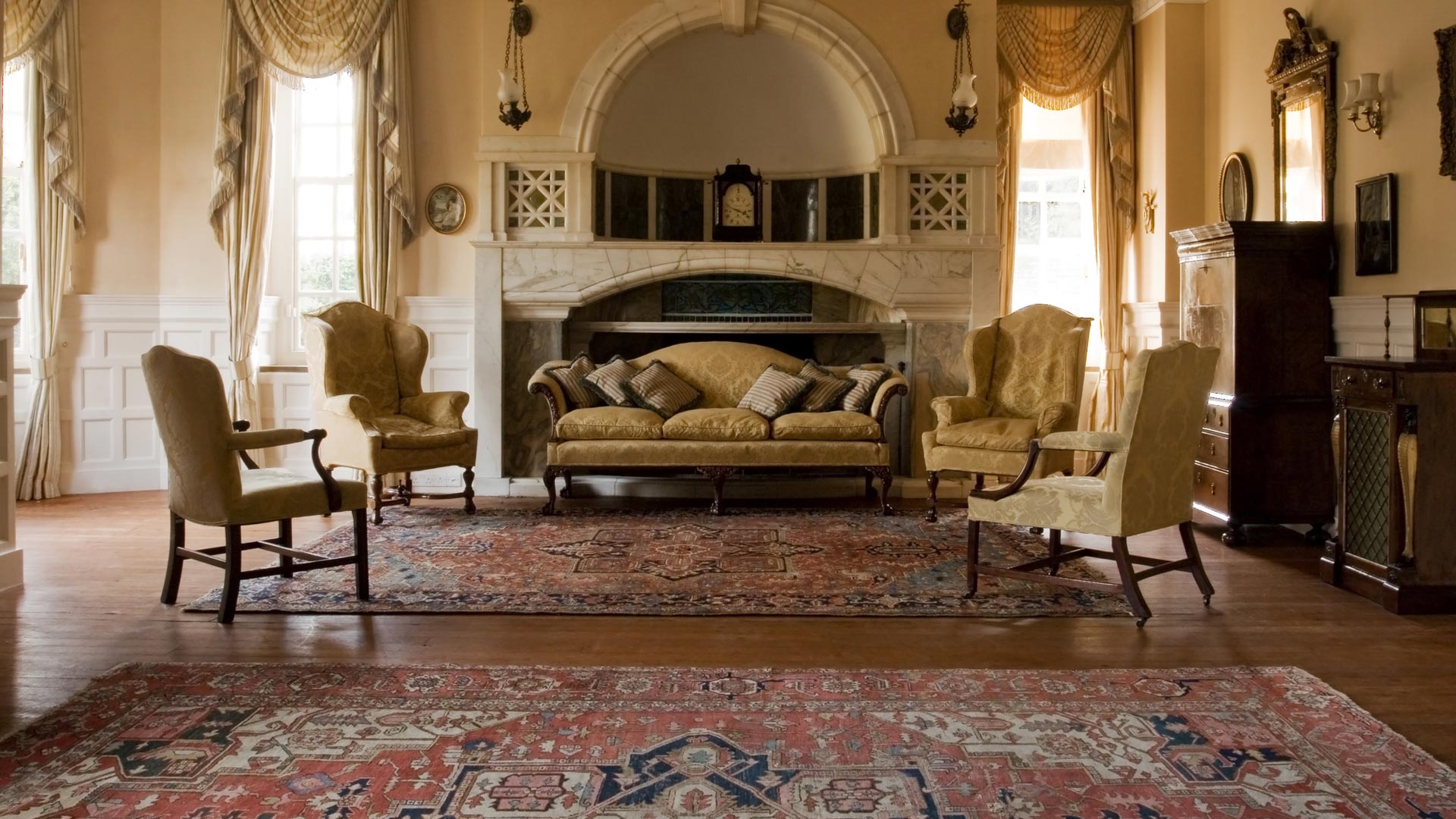 Antique Persian Rugs and Carpets | The Epitome of Elegance and Refinement
Afshar
Bakhtiari
Bakshaish, Bakhshaysh
Bijar
Farahan
Gabbeh
Heriz, Serapi
Isfahan, Esfahan
Kashan, Mohtasham
Kerman, Kirman
Khorassan, Mashhad
Persian Kilims
Malayer
Sarouk
Senneh
Sultanabad, Mahal and Tabriz
Persian rugs are made up of a layout and a design which in may include one or a number of motifs varying from:
Historic monuments and Islamic buildings
Shah Abbassi
Spirals
All-over
Tree of Life
Weeping Willows and Cypress Trees
Garden of Paradise
Hunting
Florals
Vase of Immortality
Mihrab
Geometric
Tribal and composites