Shop Sustainable Wool Rugs in Dallas For Eco-Friendly Smart Home Design
​Reduce, Reuse, Repurpose: Sustainable Rugs for Your Eco-Friendly Smart Home
Why Can Buying Antique Rugs Be an Eco-Friendly Decision?
---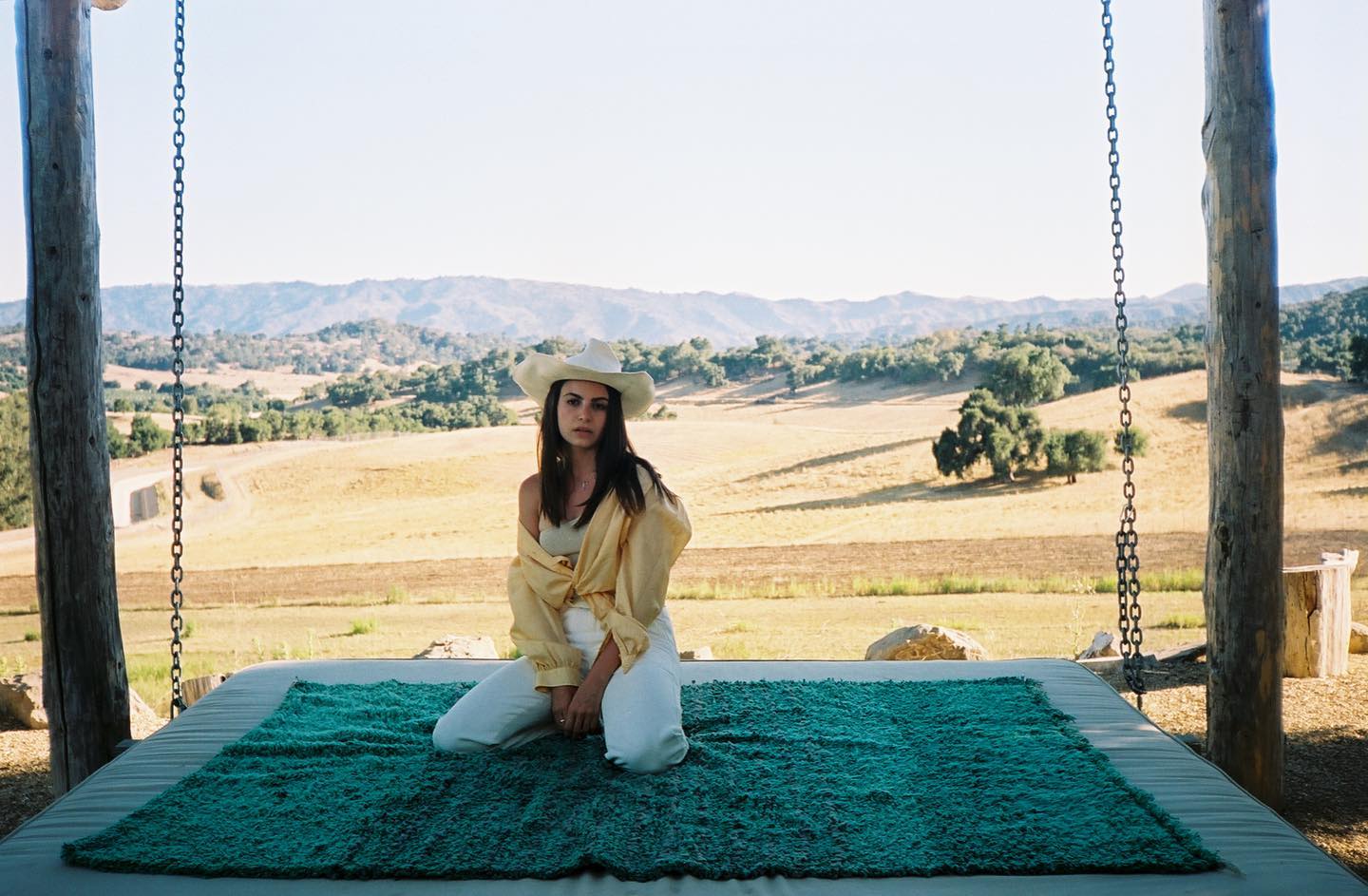 Reduce, Reuse, Repurpose: Sustainable Design with Esmaili Rugs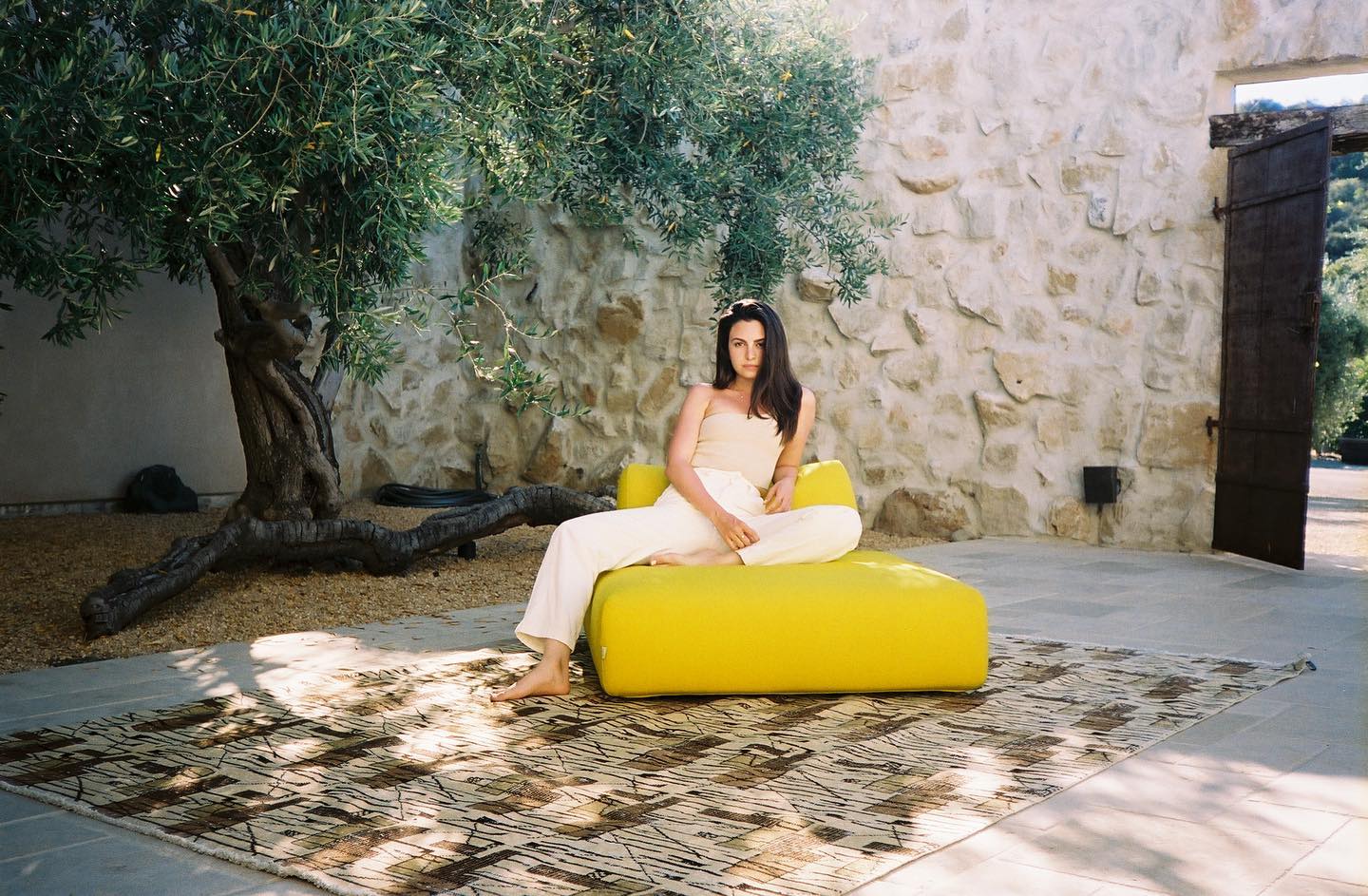 Eco-Friendly Consumers Shop Sustainable Vintage Rugs & Antique Carpets to Lower Carbon Footprint with Natural Materials.
Eco-smart homes deliver energy savings and a reduced ecological footprint with solutions like climate control, lighting control, energy-efficient appliances, improved insulation, and energy-efficient windows. When it's time to design your eco-friendly home, turn to Esmaili Rugs. We maintain a curated selection of gorgeous vintage and antique sustainable rugs for your eco-smart home.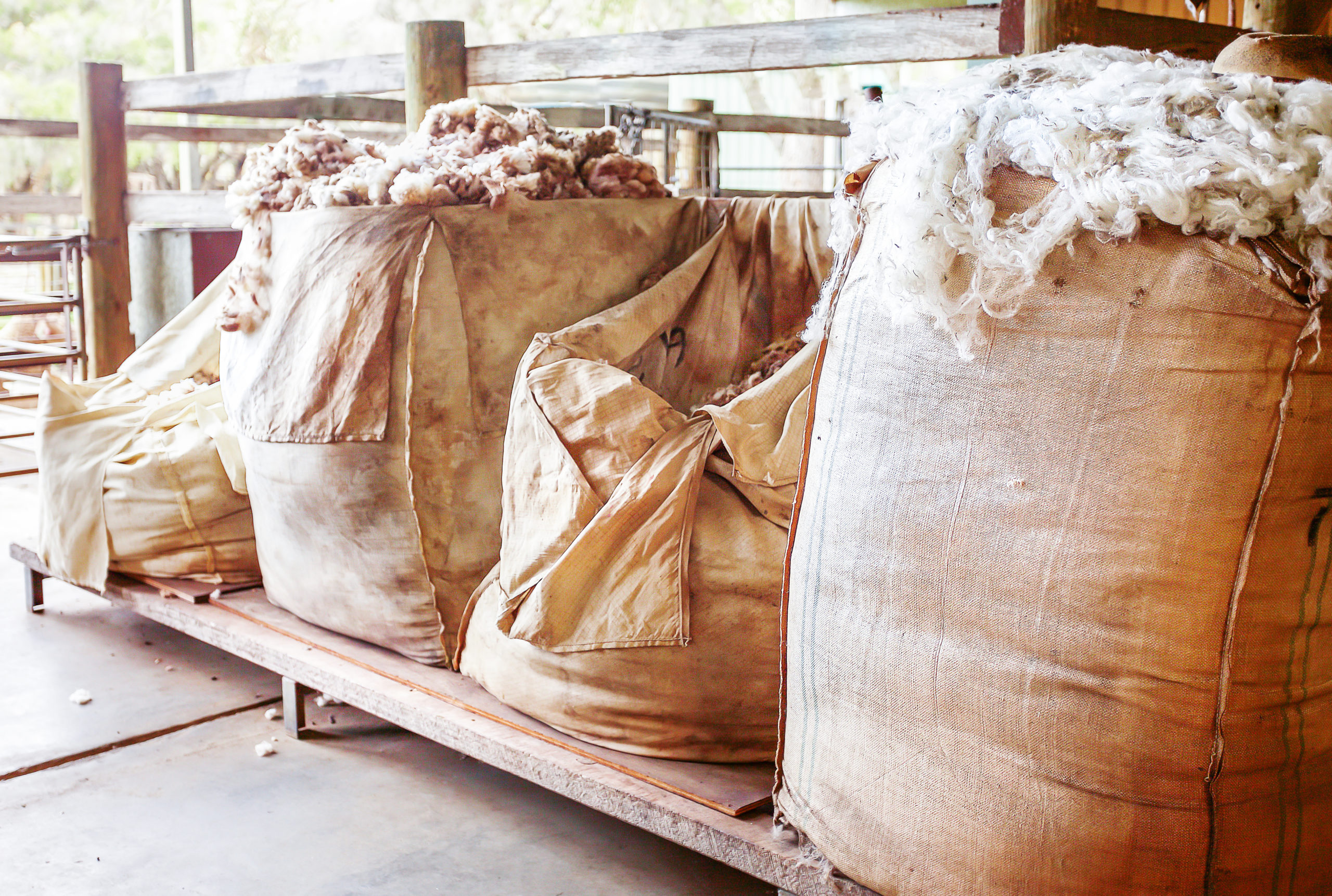 Vintage & Antique Rugs Made From Sustainable Materials- and Stay Out of Landfills
Natural-fiber rugs are constructed into intricate designs, are tightly woven, and exist in a vast array of hues. While the word "natural" can evoke thoughts of organic and undyed wool, eco-safe rugs have been dyed with vegetable dyes for hundreds of years. You'll have a wide selection of designs to choose from, including soothing natural scenes, complex geometric designs, delicate floral designs, and simple patterns like herringbone and chevron.
List of Sustainable Natural Materials
Wool
Cotton
Hemp
Camel Hair
Goat Hair
Silk
Esmaili Rugs is a Great Resource for Eco Conscious Consumers to Buy Antique & Vintage Rugs
In your quest to reduce your home's ecological footprint, look beneath your feet. Rugs that are harmful to the environment are potentially harmful to your immediate health as well. Polyester fibers leach microplastics into the water supply each time they're scrubbed. What's worse is that they release microplastics into the air just existing in your home. Furthermore, many rugs contain concerning ingredients in their dyes, adhesives, and synthetic flame retardants. Our selection of natural rugs contains none of these.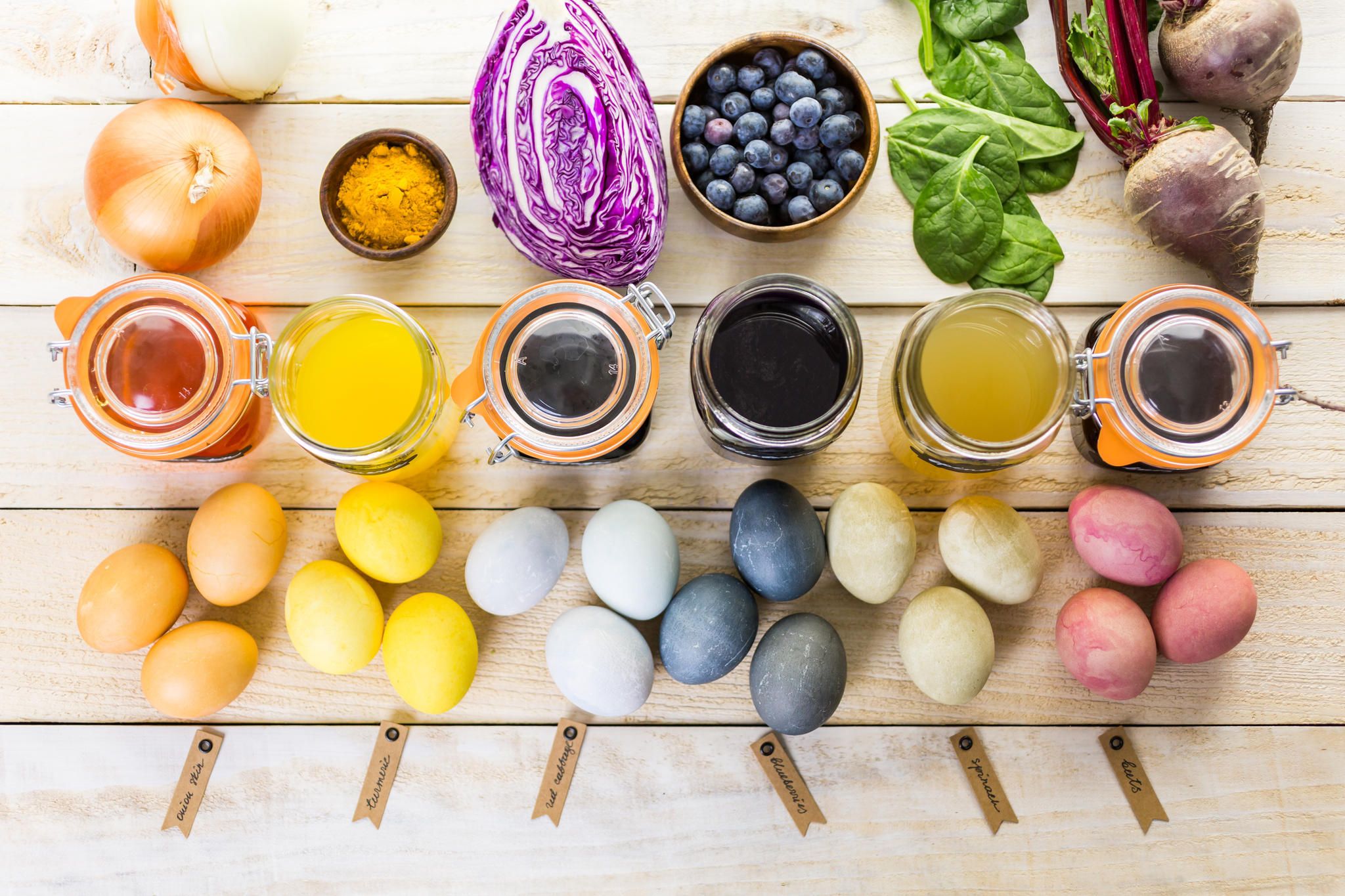 Antique, heirloom, and new natural-fiber rugs are biodegradable, unlike polypropylene rugs. Wool is naturally flame-resistant, generates no static, resists odors, and can be cleaned a nearly infinite number of times. Natural-fiber rugs are therefore essential in your green, sustainable home. Hand-knotted carpets can also last generations while synthetic rugs generally last less than three years.

Benefit the Earth by Purchasing Vintage Rugs & Antique Carpets
Hand-woven rugs are sustainable art that has been bringing income into rural communities for centuries. Families who create rugs earn a robust wage in a manner that harms neither the artisans themselves, nor the environment around them. Sheep grow wool year-round, plants continue to grow, and the children of artisan families can keep their heritage alive as they carry on the family's business.
Compared to other forms of fine art, few of which are useful in any practical sense, woven rugs are surprisingly affordable. Thanks to their durability, they hold their value after decades of use. Still, the luxurious beauty they bring to any home's interior is incomparable. Sustainable living is more than a trend; it's the way forward if we want to be the best stewards of our beautiful planet. Contact Esmaili Rugs today to begin the search for the perfect rug for your eco-smart home's interior.