New York NY Antique Rugs | New York Oriental Rugs
Finding a NYC Antique Rug Collection – Is It Possible?
Everything and anything is possible in New York City – the Big Apple, the City That Never Sleeps, the Empire City. Originating as a 17th century Colonial trading post established by the Dutch Republic, NYC was at one time the capital of the U.S. between 1785 and 1790. Since the early 1800s, New York has been our country's biggest city, watched over by the Statue of Liberty and her flaming torch representing freedom and democracy.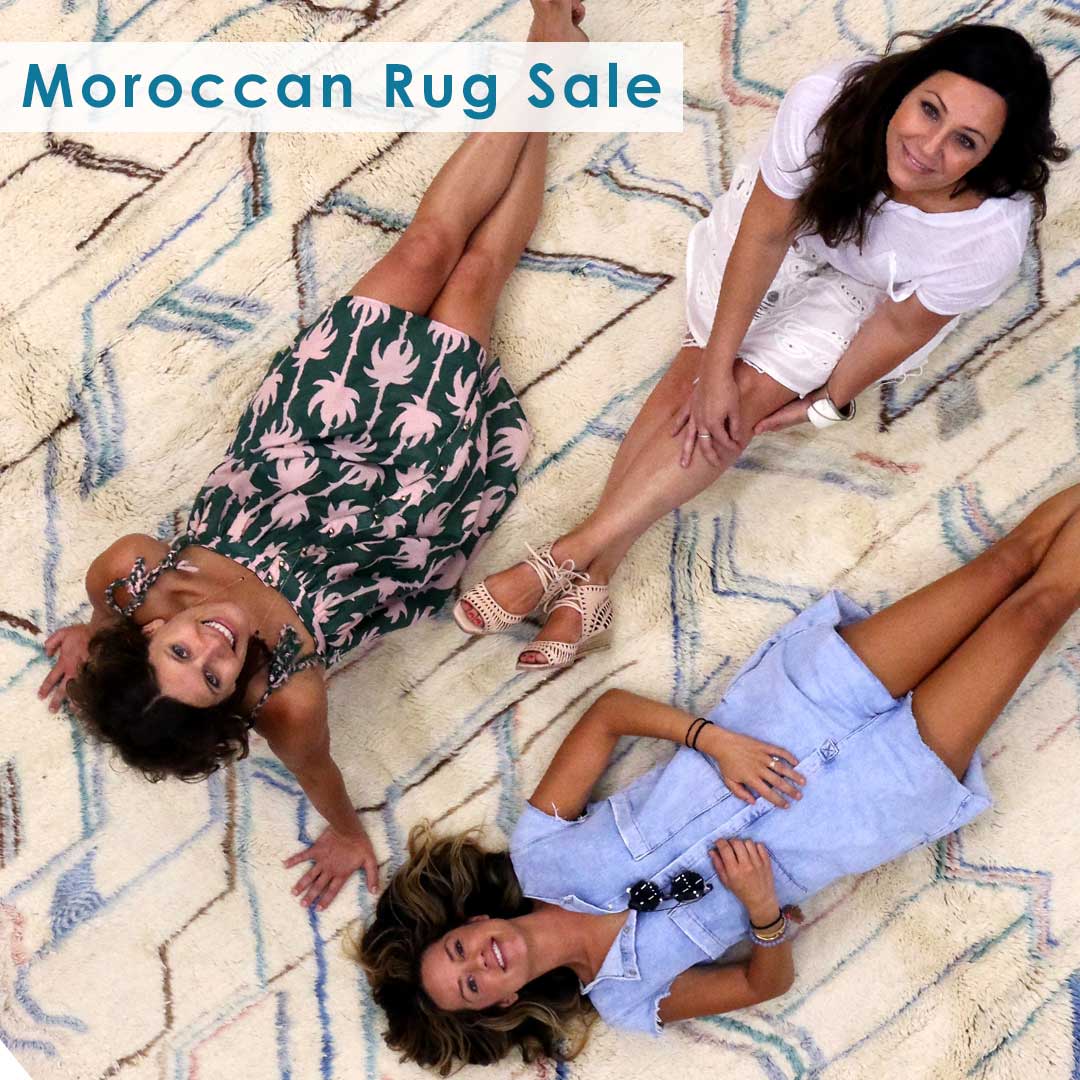 In addition, NYC is one of the main global epicenters of the latest inspirations and trends influencing the arts and music industries. Not only is the Big Apple famous for its impressively grand architectural creations, landscaped parks and vast business districts, but also for its dozens of museums displaying a huge variety of artistic endeavors – from rare paintings and sculptures to abstract art events and world folk art. You might even find a New York City rug collection in one of these museums.
During the Roaring '20s, writers, painters, sculptors and bohemians flooded New York City and embraced its scintillating nightlife, greatly influencing the revival of Art Deco and Egyptian art. During this time, any antique rug collection in NYC offered sumptuous vintage rugs from Egypt, Turkey and Persia to satisfy patrons clamoring for these exotic carpets. Today, you can find the same beautiful, vintage rugs in Esmaili's collection of decorative, rare rugs from all over the world.
Offering hundreds of the most desirable and collectable rugs available to designers, architects, historians and enthusiasts, Esmaili's Rugs & Antiques has had the privilege and honor of assisting leading architects, interior designers and decorators from all parts of the globe. Moreover, the one-of-a-kind scale of our antique, vintage and modern rug collection allows us to offer some of the best and most celebrated carpets at prices no other rug collection business can match.
Refined, fearless and brilliant describes our favorite New York interior designer,Geoffrey Bradfield. We love one of Geoffrey's confessions from Architectural Digest: "I must confess that we don't use standard rugs on our projects. Custom rugs are a signature in our interiors." Known for his ability to carefully curate art collections that live and breathe within his clients' homes, Geoffrey's style, wit and keen eye for creating unbelievably spectacular room art pieces with our rugs makes him one of our clients' favorite designers.
Esmaili Rugs & Antiques has been proudly serving clients for more than three decades from all over New York, including Harrison, Long Island, Brookville, Manhattan, Greenhaven in Rye, Brooklyn, North Castle, Larchmont and the New York Metroplex. If you can't find NYC antique rugs for sale that completely address your needs, we warmly invite you to experience our extraordinary online collection of distinctive carpets and area rugs woven by the finest past and present artisans in the Middle East, Asia, North America, South America, Mexico and by Native Americans.
Call Esmaili Rugs & Antiques today at 214-651-7847.