Los Angeles CA Antique Rugs | Los Angeles Oriental Rugs
Los Angeles CA Antique Rug Collection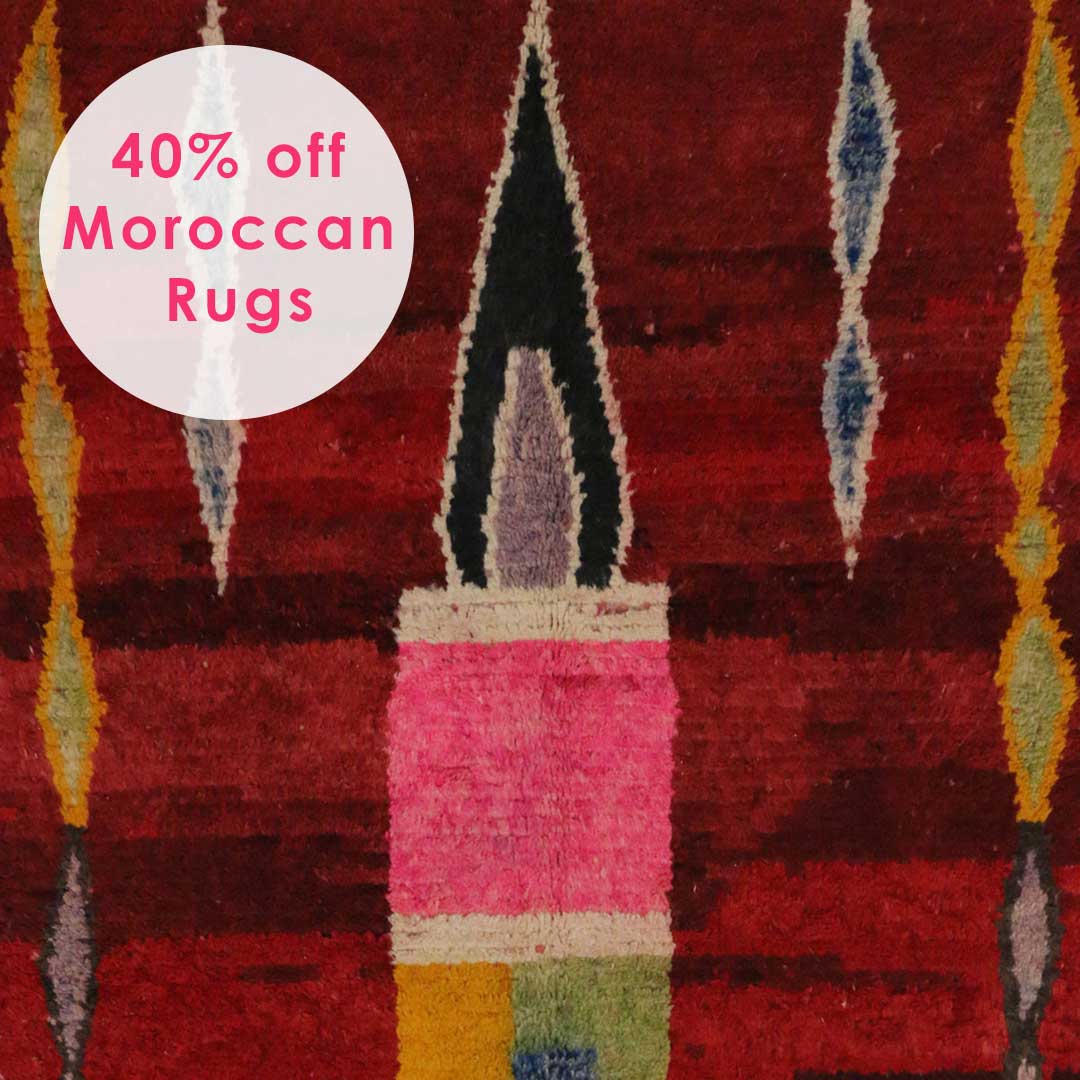 Originally part of Mexico until purchased by the U.S. in 1848 as part of the Guadalupe Hidalgo Treaty, Los Angeles soon experienced incredible growth when oil attracted thousands of pioneering prospectors in search of their own gushing well. Today, Los Angeles has the third-largest GMP (gross metropolitan product) numbers in the world, behind New York City and Tokyo, and is most famous for its contributions to the world of art and motion pictures. Noteworthy Los Angeles landmarks include Hollywood and Sunset Boulevard, Dodger Stadium, the Hollywood Bowl and La Brea Avenue's Design District. Here, you'll find everything from eclectic objets d'art and vintage Jazz Age clothing to the latest urban fashions and even LA handmade rug collections.
When people searching for an excellent antique rug collection in LA can't find exactly what they are looking for, Esmaili Rugs & Antiques satisfies their decorating or designing needs by providing an unsurpassed selection of exotic and incredibly beautiful antique, vintage and handmade rugs. For more than 30 years, Esmaili Rugs & Antiques has consistently maintained one of the world's most outstanding antique and vintage rug collections, especially catering to high-end interior designers, sought-after architects, celebrities and anyone fascinated by the world of vintage and modern rugs.
If you live in LA, online antique rug collections like the one offered at Esmaili's makes it easier to find exactly what you need so you can spend more time working on your interior design projects. In addition to lush Turkish, Moroccan, Persian and Indian rugs, our exclusive collection also has gorgeous Kilim, Oushak, Beni Ourain and Ikat rugs to delight your visual and aesthetic senses. In addition, you'll find dazzling tapestries, rare antique rugs and contemporary rugs created by 20th and 21st century rug artists.
If you can't find an acceptable antique rug collection in LA, we invite you to experience the most extraordinary online collection of carpets and distinctive area rugs you'll ever have the pleasure to browse. Esmaili Rugs & Antiques attends to many clients in Los Angeles, Beverly Park, Beverly Hills 90210 and Hidden Hills, as well as the inspired, fascinating hub of all things art in the West Hollywood Design District.
One of our favorite designers is Baiyina Hughley Interiors, which won't hesitate to throw a funky vintage rug on a modern teenage girl's bedroom floor. Kudos to Baiyina! Another one of our favorite designers is Robert Wylie with Urban Colony, a truly original creative and invaluable resource who often helps us with his knowledge and insight into rug lines and design.
Although LA handmade rug collections of good caliber do exist, they simply can't compare to the treasures found at Esmaili's Rugs & Antiques. Call us today at 214-651-7847 to learn more about our antique, vintage and contemporary rug collection.