Oriental Rugs Make Great Gifts For the Holidays
When you gift someone an Oriental rug, you know it is a gift that will last forever.
No matter who you're shopping for, give the gift that keeps on giving with an Oriental rug.
---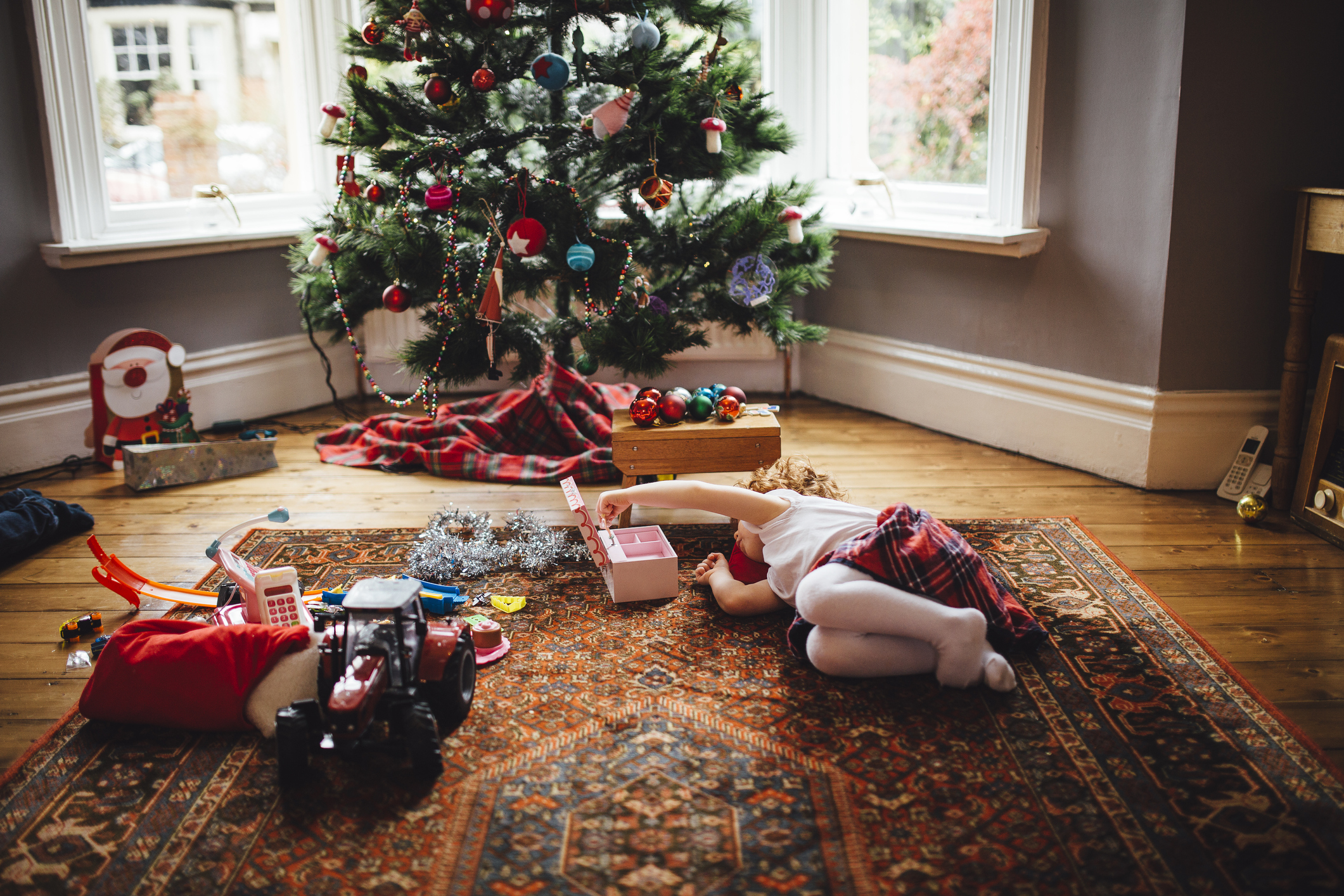 Are you giving the gift of an antique rug this holiday season? Visit our Dallas showroom to browse our extensive range of antique rugs from around the world. Our rugs are the ideal gift for loved ones who have discerning taste, are tricky to shop for, are concerned with sustainability, or lead a minimalist lifestyle.
Furthermore, an antique hand-knotted or hand-woven wool or silk rug will endure, enhancing their home with timeless warmth and beauty for the rest of the recipient's life. Because they are both functional and stunning works of art, the perfect rug can enhance any interior design aesthetic.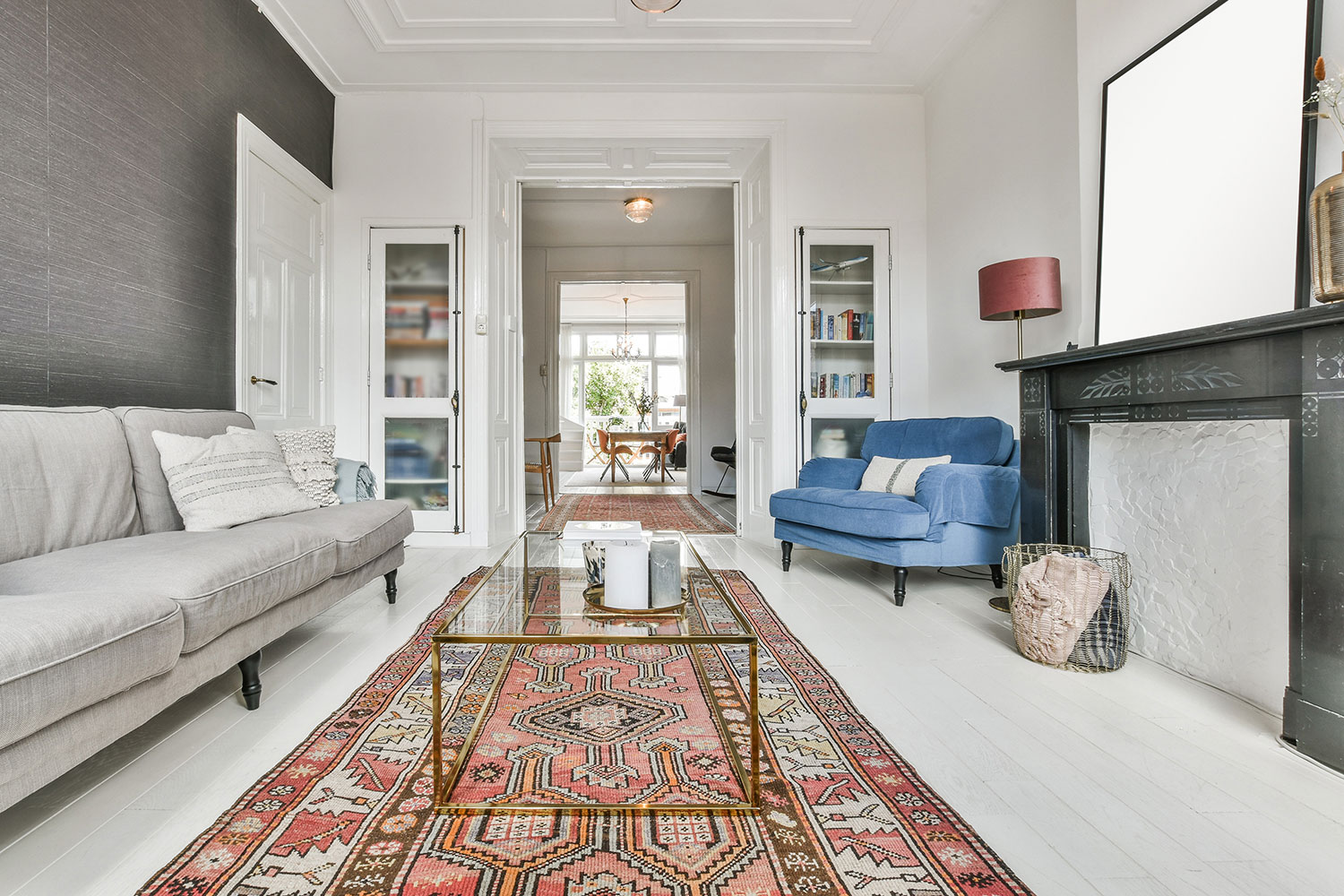 Admittedly, it can be a bit tricky to choose a rug for someone. Unless you understand their design sensibilities intimately, consider bringing your loved one to visit our showroom in person. While here, pay close attention to the rugs they adore; this will serve as an excellent guide when it comes time to choose the perfect piece.
If you're reluctant to risk ruining a surprise, you might wish to bring in a photo and measurements of the room you wish to help furnish. By analyzing the current visual balance of the space, we may recommend a rug that will:
Anchor the room or space
Add light to give a room an airy fee
Create edgy contrast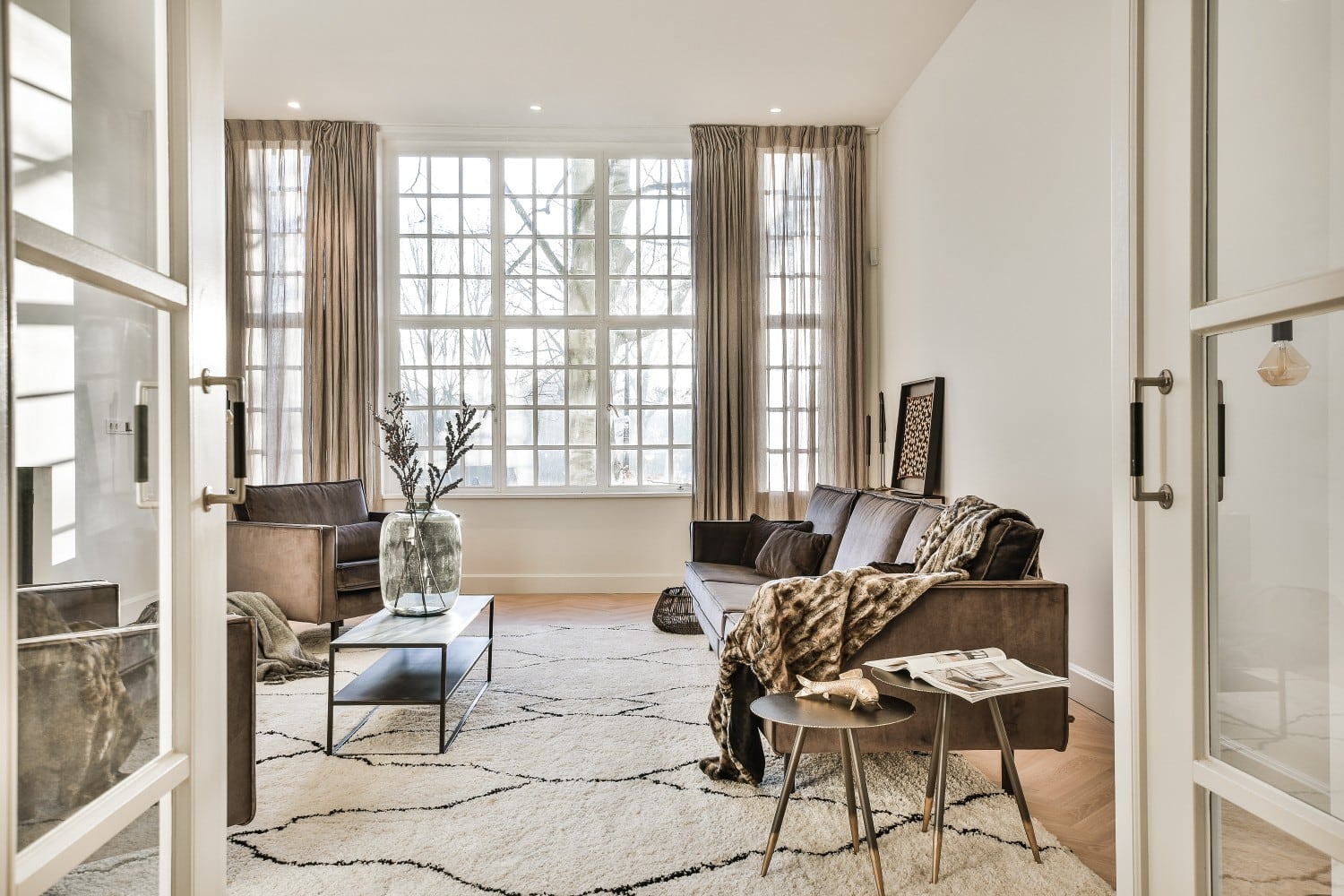 Alternatively, you may decide to offer a gift certificate for our showroom to your gift recipient. We would be happy to help you browse our current rugs so that you can decide on an appropriate monetary amount so your loved one can buy the antique rug of their dreams!
Currently, our catalog includes, but is not limited to, the following styles of antique rugs:
Persian
Azerbaijan
Turkoman (from Uzbekistan, Turkmenistan, and Afghanistan)
Turkish
Chinese Peking
Chinese Art Deco
Chinese Pictorial Baotou
Sivas
Kurdish
Navajo
Oushak
Semnan
Caucasian Kazak
Swedish
We also offer select antique tapestries at present, including French Pastoral and Medieval English pieces.
Please stop by our showroom, or contact us today to begin shopping for the perfect antique rug for your lucky loved one!