Oriental Rugs Beyond the Living Room
Traditional Rugs Create a Classic Look in Unexpected Places
Antique & Vintage Rugs in the Kitchen, Mudroom, Bathroom,
---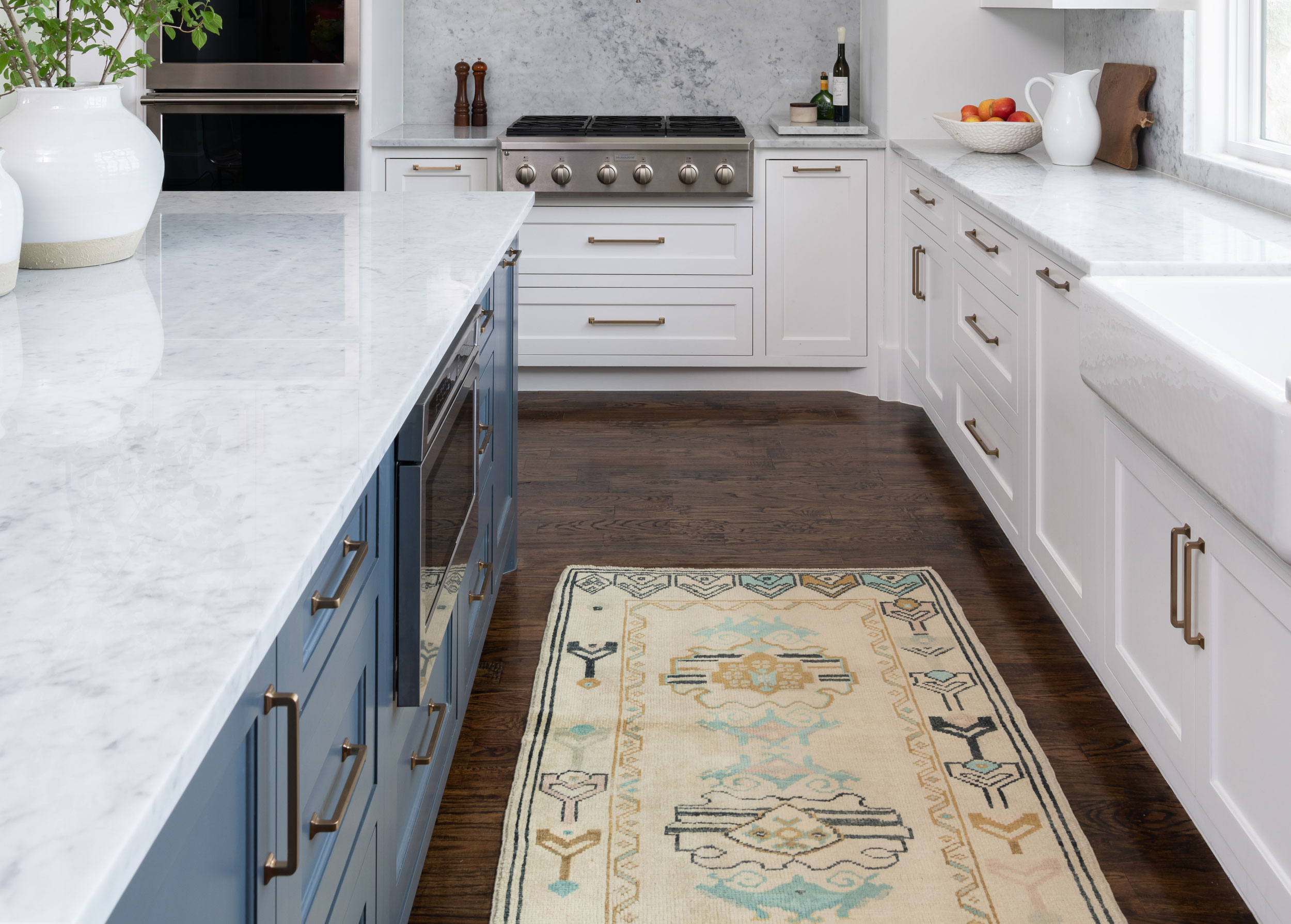 Oriental Rugs Beyond the Living Room

Traditional Rugs Create a Classic Look in Unexpected Places
Esmaili Rugs Beyond the Living Room
While the Oriental rugs work practically anywhere, we have to say one spot we truly love a vintage rug is in a kitchen.
Small Turkish rugs and antique carpet runners can make new modern kitchen spaces feel layered and add just the right amount of texture. Embrace Oriental Rugs in Galley Kitchens & Carpet Runners for Narrow Island Spaces.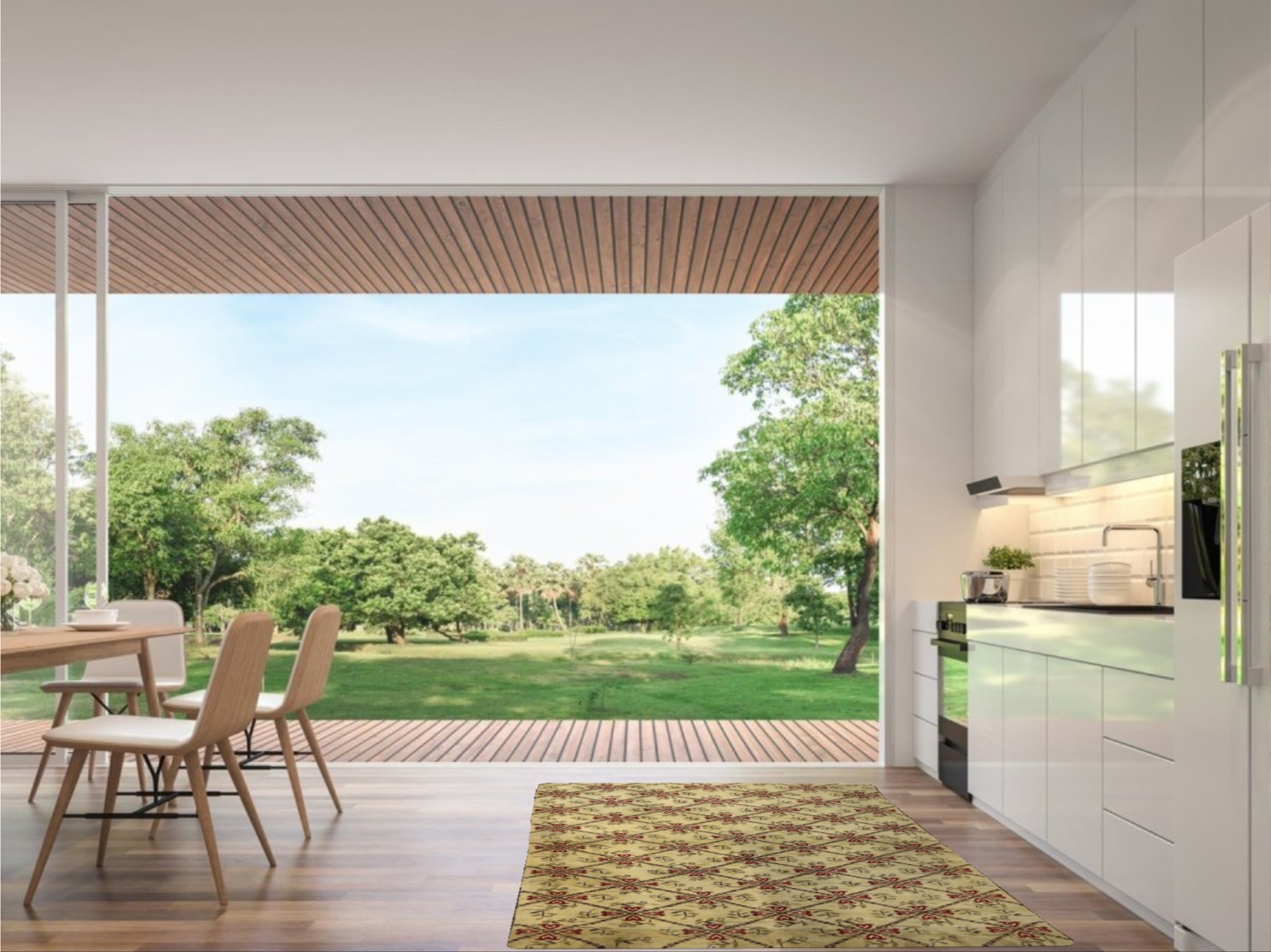 Using Oriental Rugs in the Dining Room
Modern and contemporary Oushak rugs in the dining room are an excellent way to brighten up your space and bring the room together.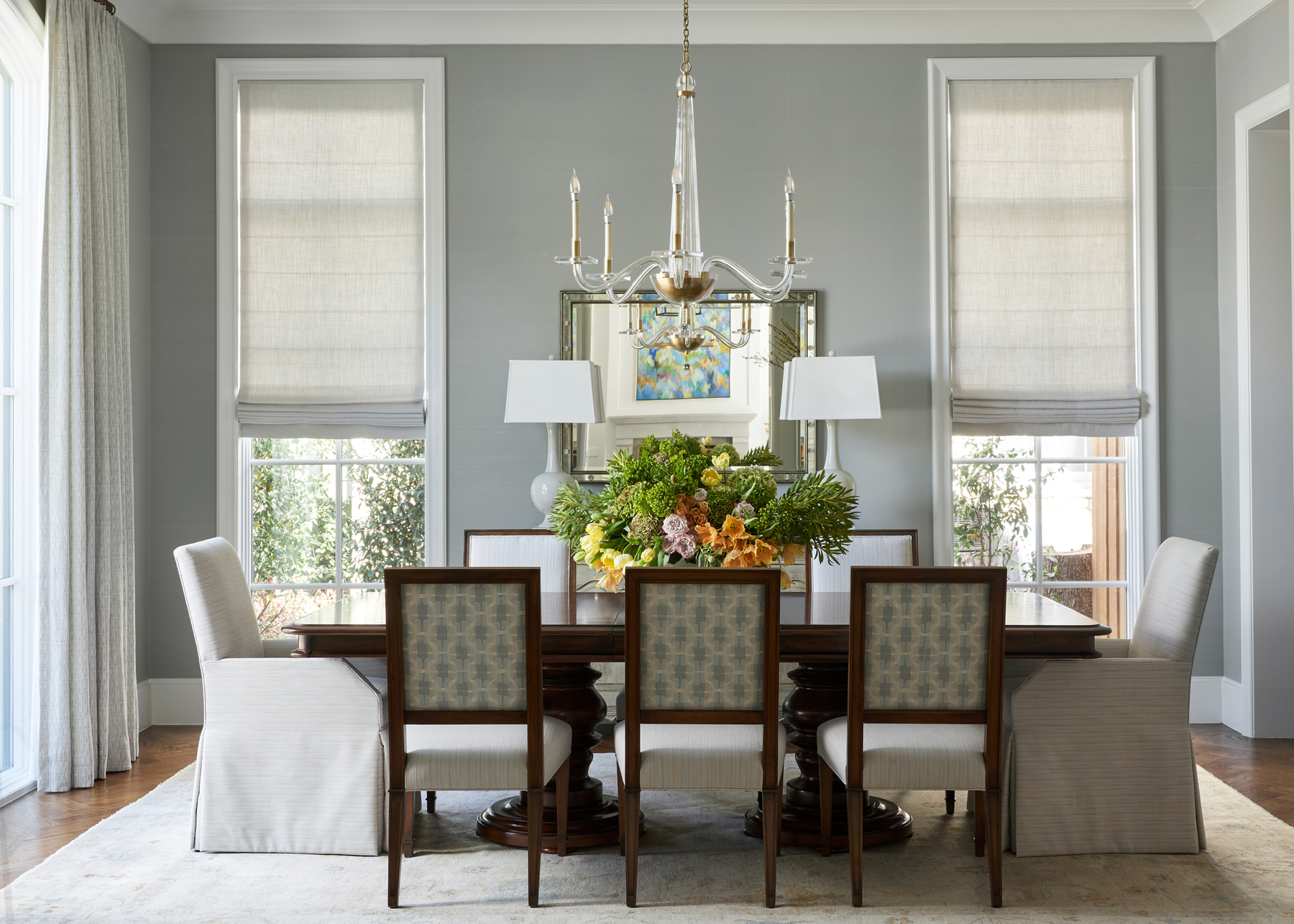 Interior Designer: Allison Seidler Interiors. New Contemporary Oushak Rug with Modern Style: Esmaili Rugs.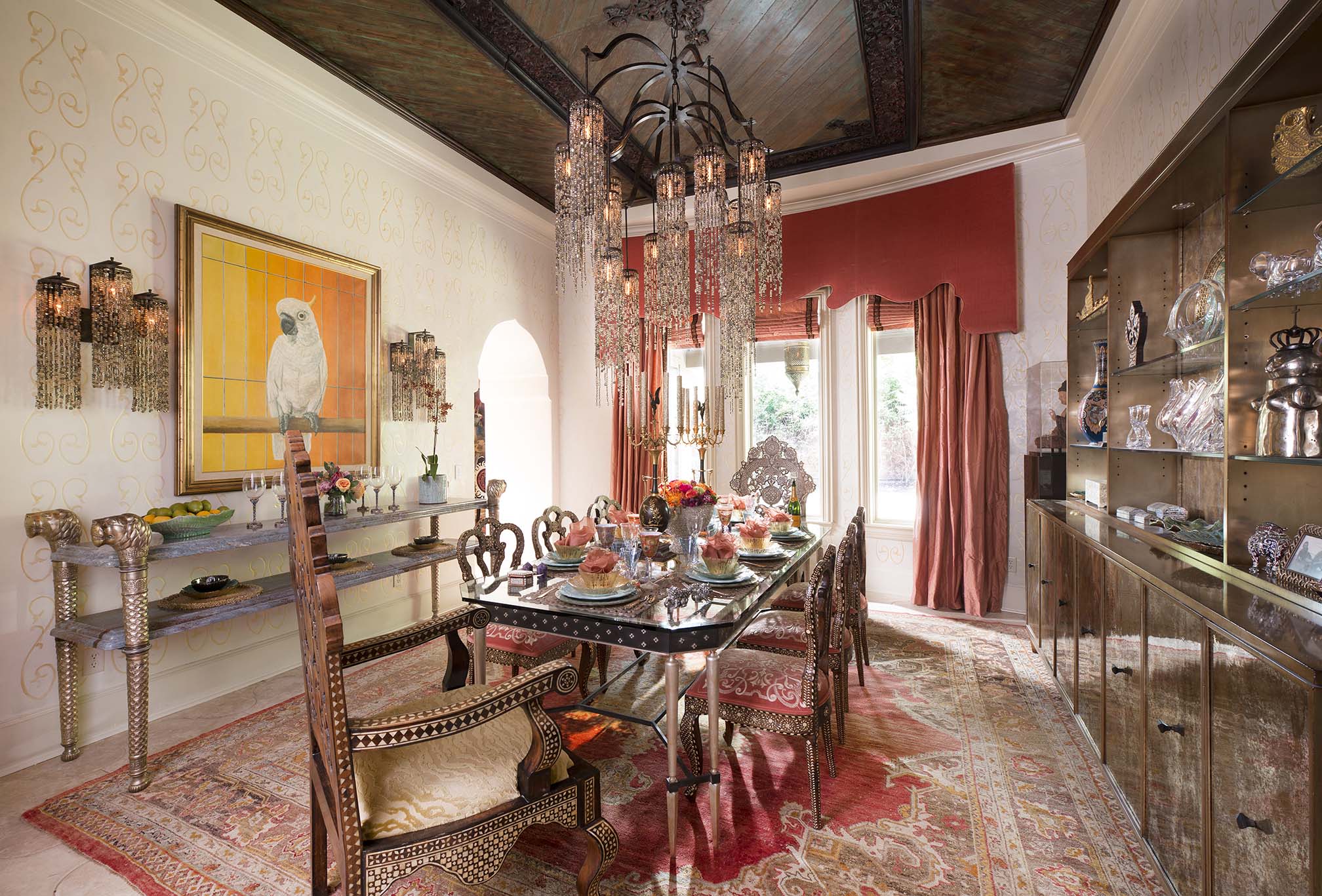 Interior Designer: Larry Lott Interiors. Esmaili Rugs: Antique Turkish Oushak Rug


Create the Perfect Guest Room with a Vintage Oriental Rug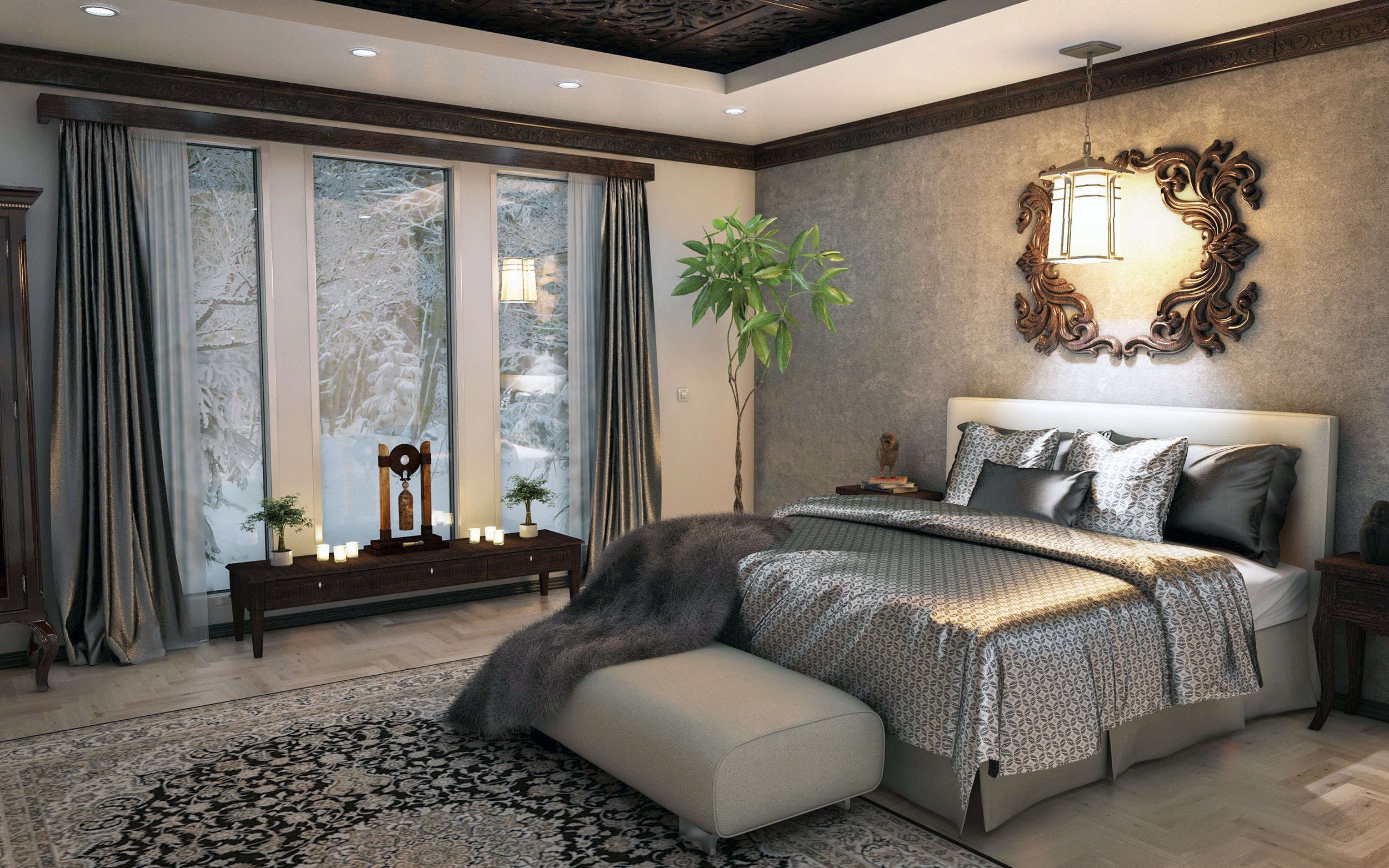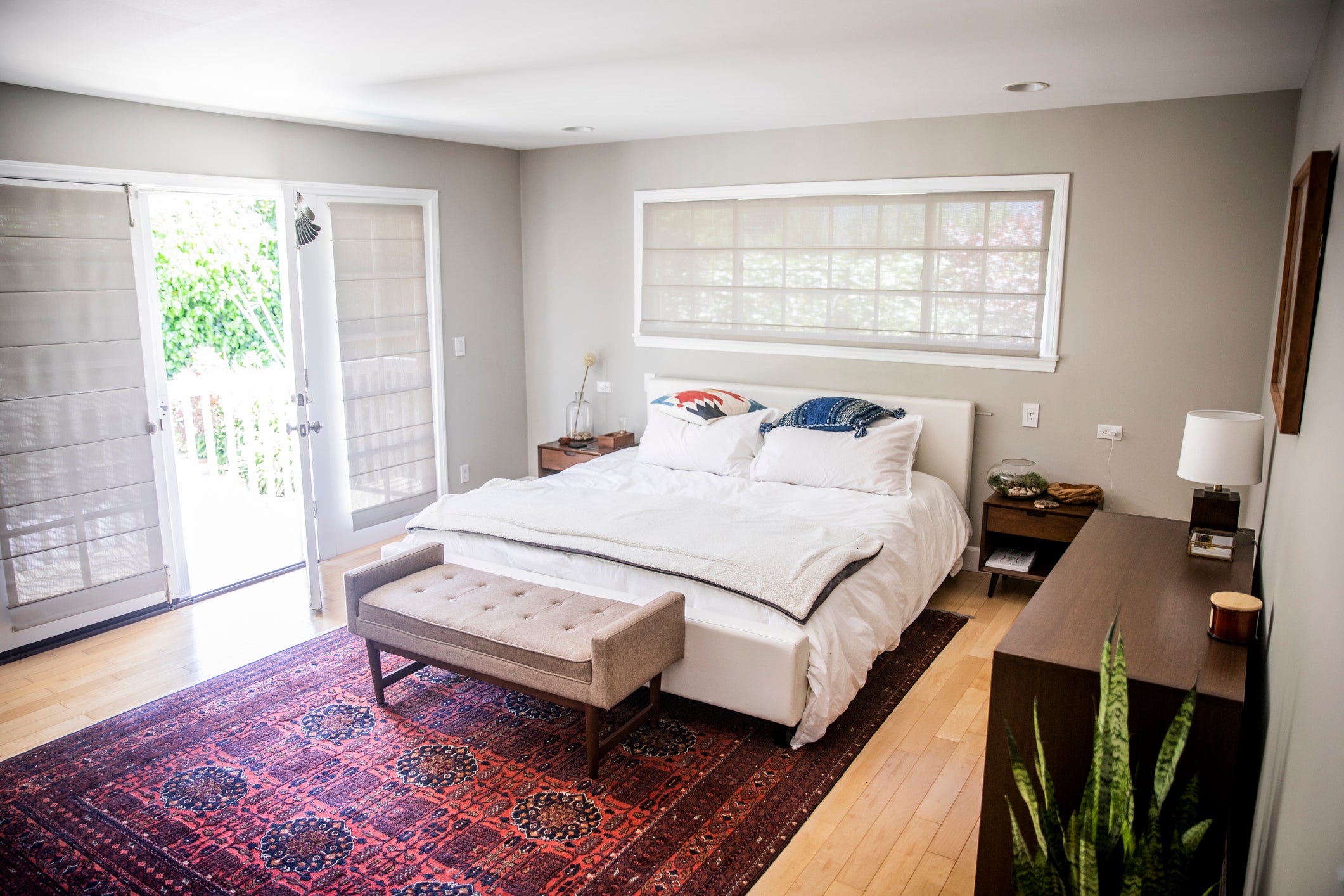 How to infuse warmth to your bathroom with a dose of personality- small Oriental throw rugs are the perfect choice! Don't forget the powder bath!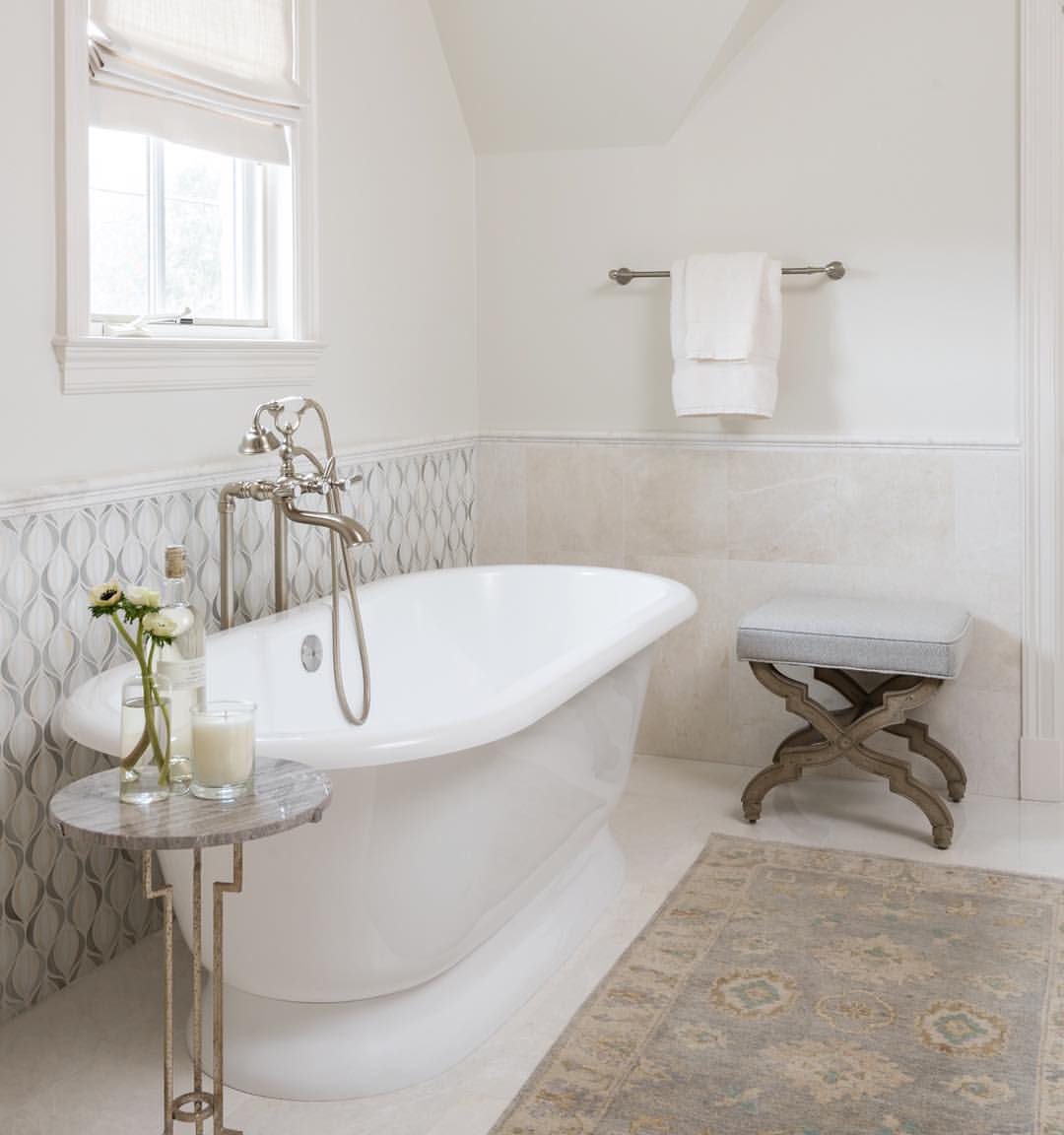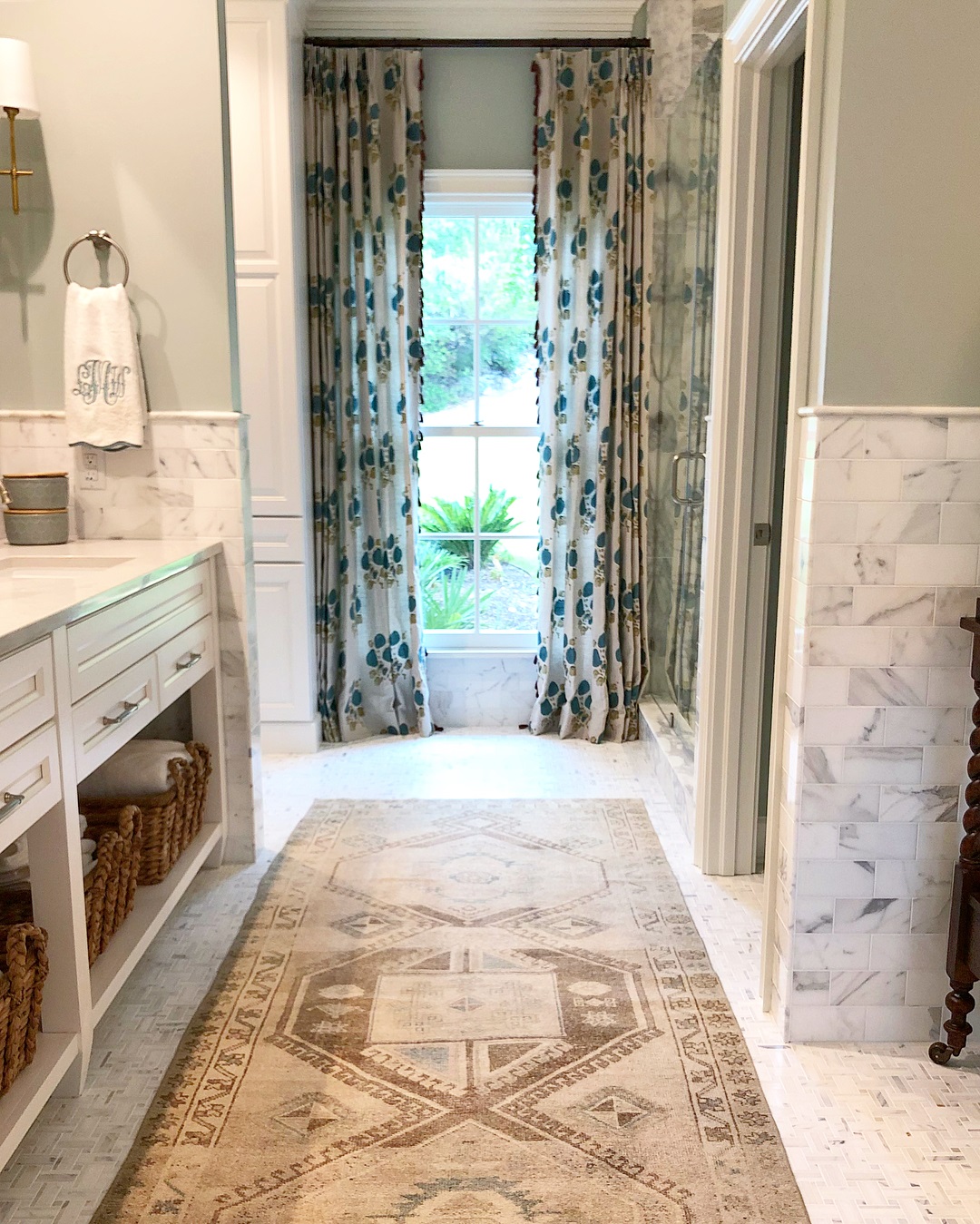 Switch out a boring bath mat in favor of something with a little more weight and personality. Interior Designer, Meredith Ellis, used one of our vintage Turkish Oushak runners for the Southern Living Magazine project in Austin, TX.

Design Inspiration for Home Office Library Study with Antique Persian Rugs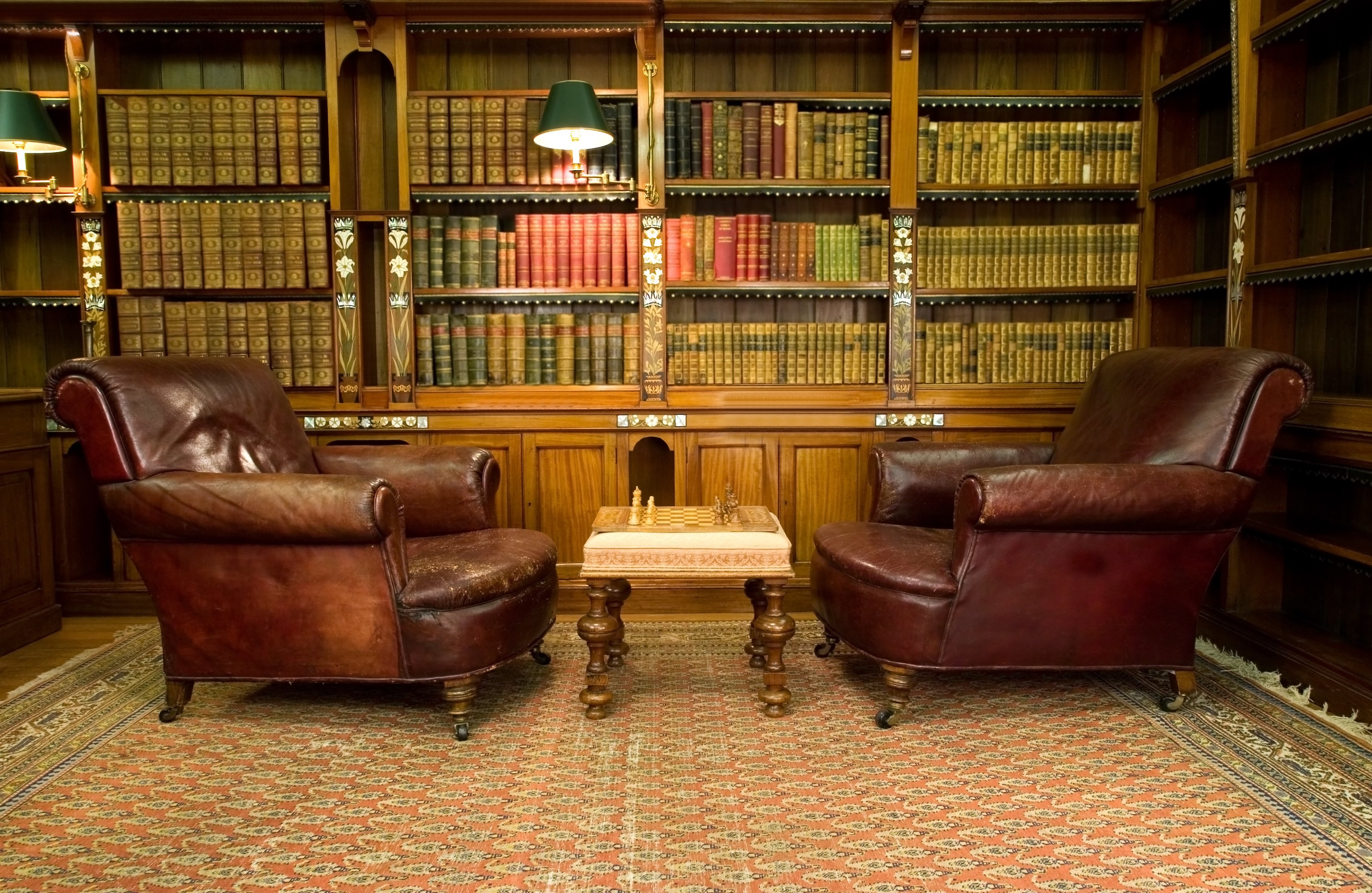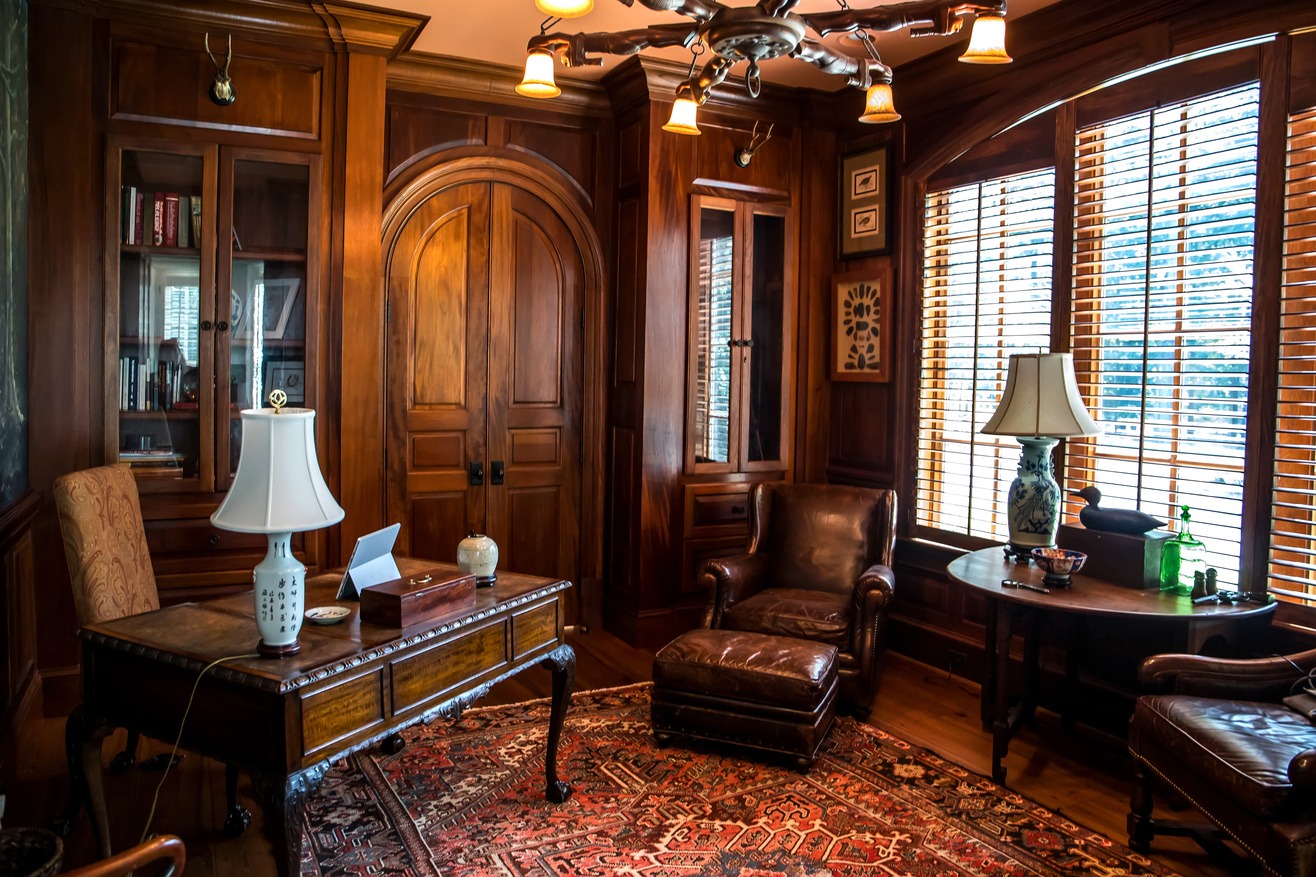 Oriental Rugs Find Their Way to the Sunroom