Exploring Color and Pattern in Vintage Rugs
Vintage Rugs Introduce Color and Pattern
Vintage Rugs | Soft & Muted Colors to Bold & Bright Patterns
---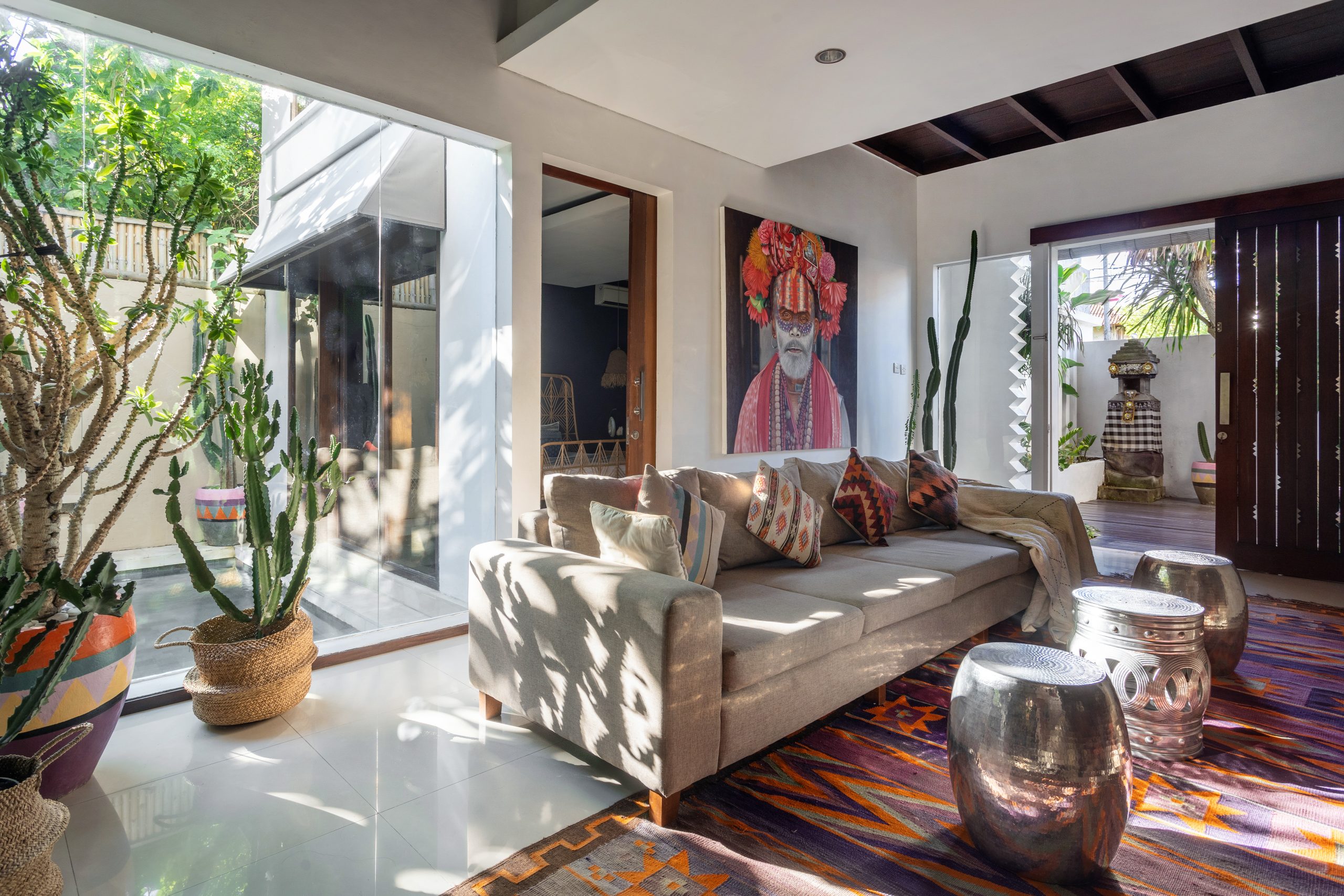 Vintage Oriental Rugs | Color & Pattern at Play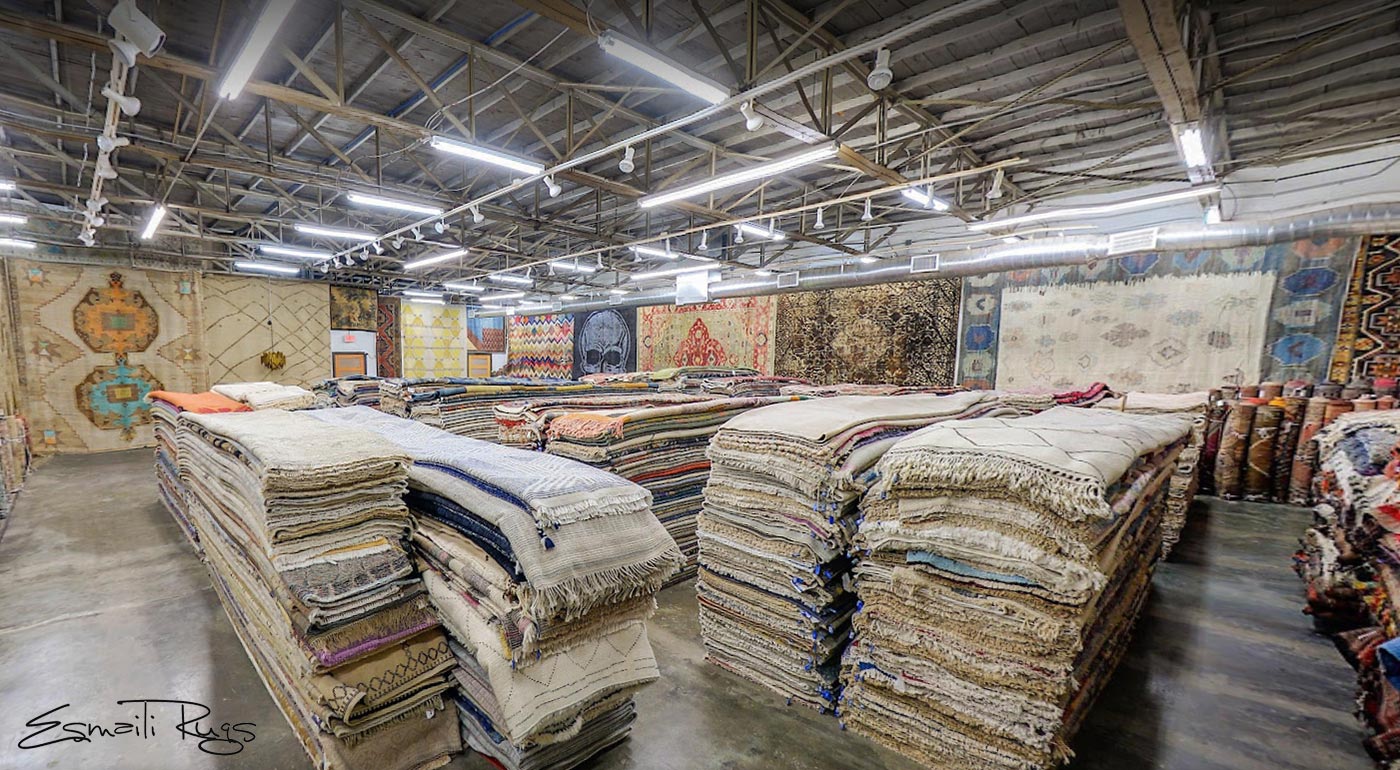 When looking for the perfect vintage rug, you've probably realized there are endless color and pattern options. It can be overwhelming to try to decide what will work best in your space. Vintage rugs offer both incredible history and beautiful design, and at Esmaili Rugs, we've got a great selection. In this post, we'll explore some of the ways you can use color and pattern in vintage rugs to create a one-of-a-kind look in your home.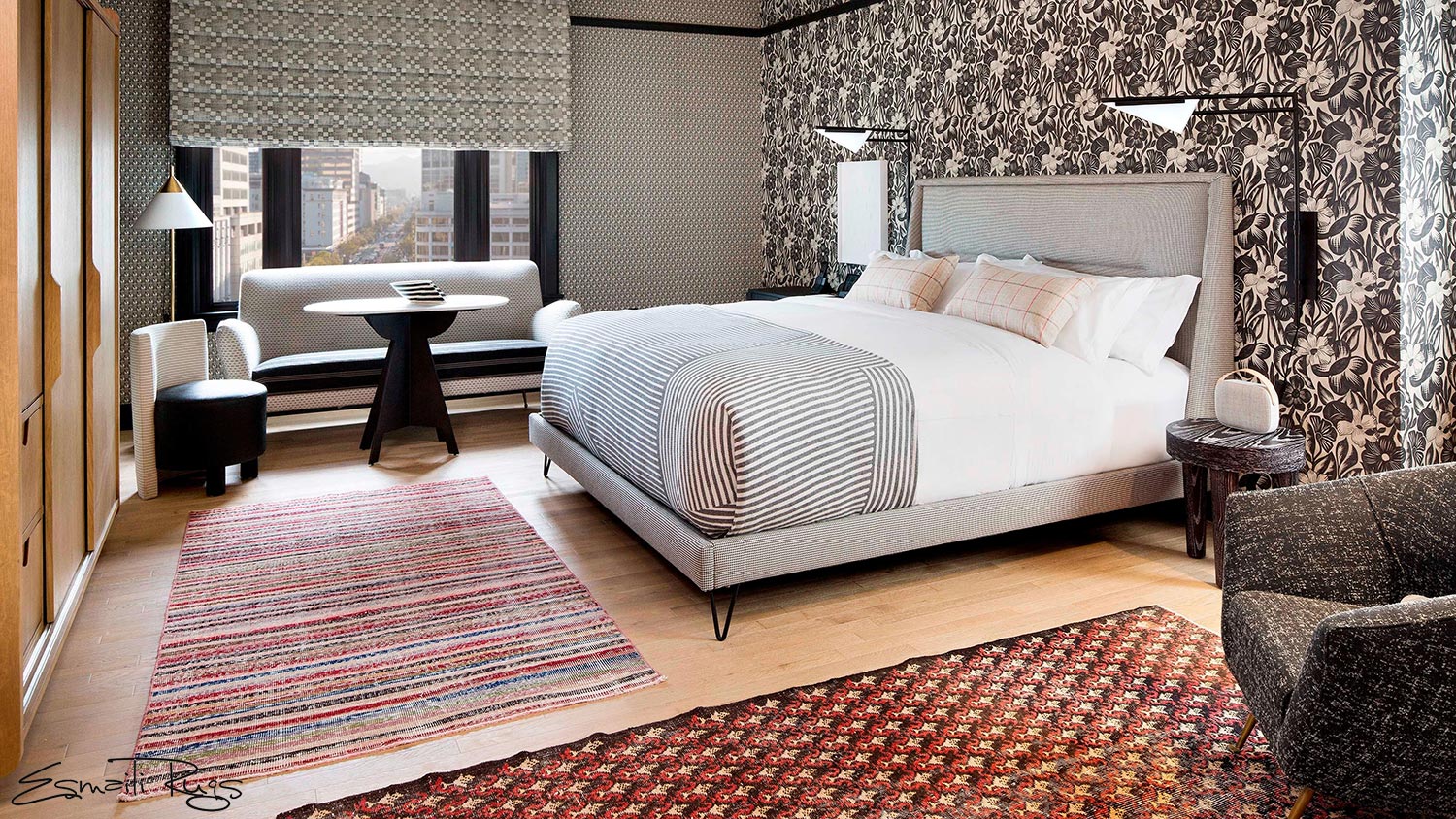 When it comes to color, there are a few things to keep in mind. First, think about the overall palette of your space. Vintage rugs often have a softer, more muted palette than their contemporary counterparts. This can be a great way to add interest to a room without overwhelming it. If your space is already full of vibrant color(s), selecting a rug with a simpler pattern can be the perfect way to ground the room and pull everything together.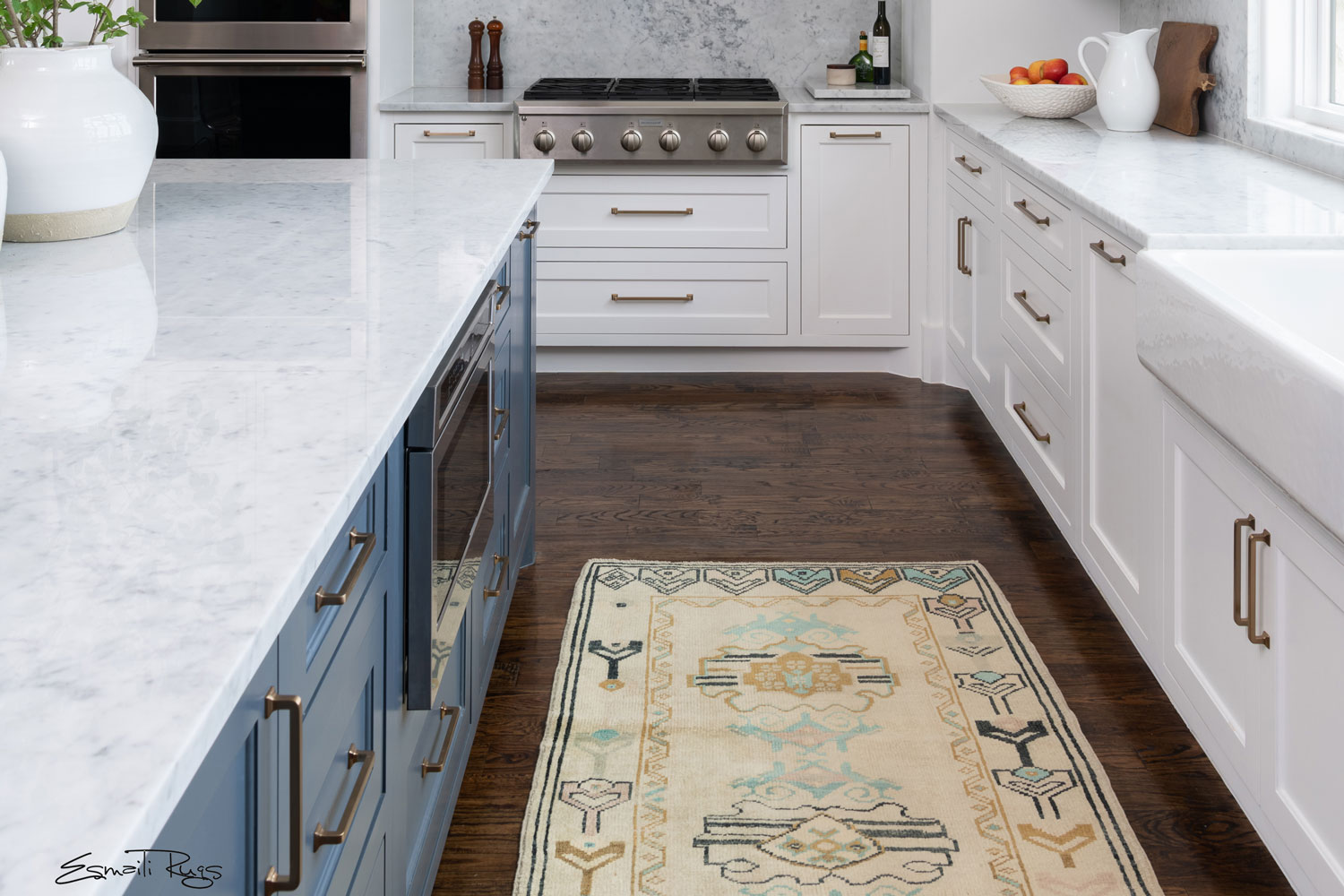 Of course, not all vintage rugs are muted. You can also find rugs with brighter colors and bolder patterns. Turkish rugs are known for their vibrant colors. If you're looking to make a statement, a vintage Turkish rug is a great way to do it.
Pattern is another important consideration when choosing a vintage rug. Again, think about the overall feel of your space. If you want something that's more understated, look for a rug with a simple pattern or one that has a lot of negative space. Going for a bolder look? Choose a rug with a complex pattern or an interesting color scheme.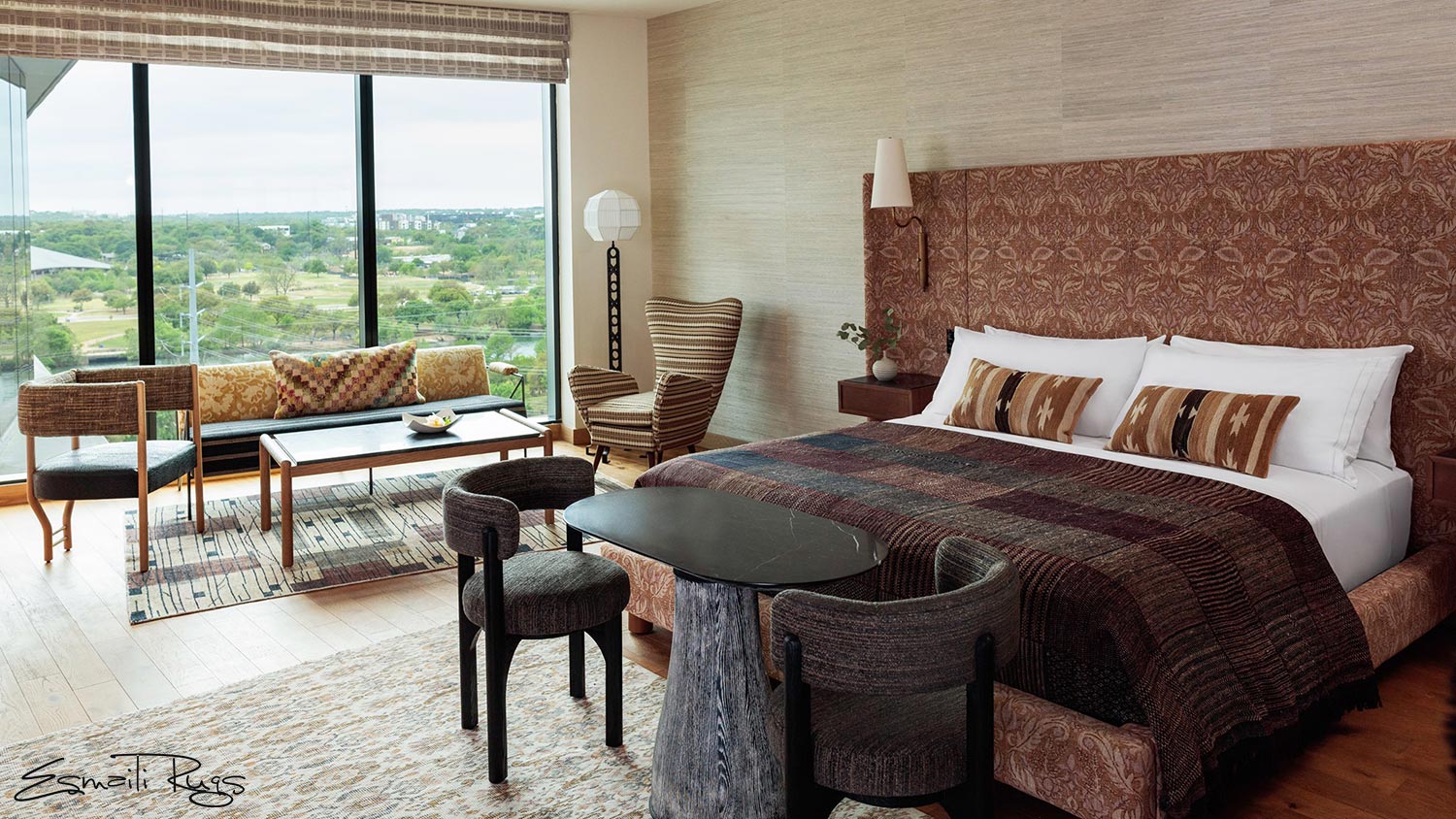 You can also use patterns to create a focal point in your space. If you have a large room, for example, you might want to choose a rug with a bolder pattern that can anchor the furniture. Or if you have a small room, you might want to go for something with a more intricate pattern that will add interest without making the space feel too busy.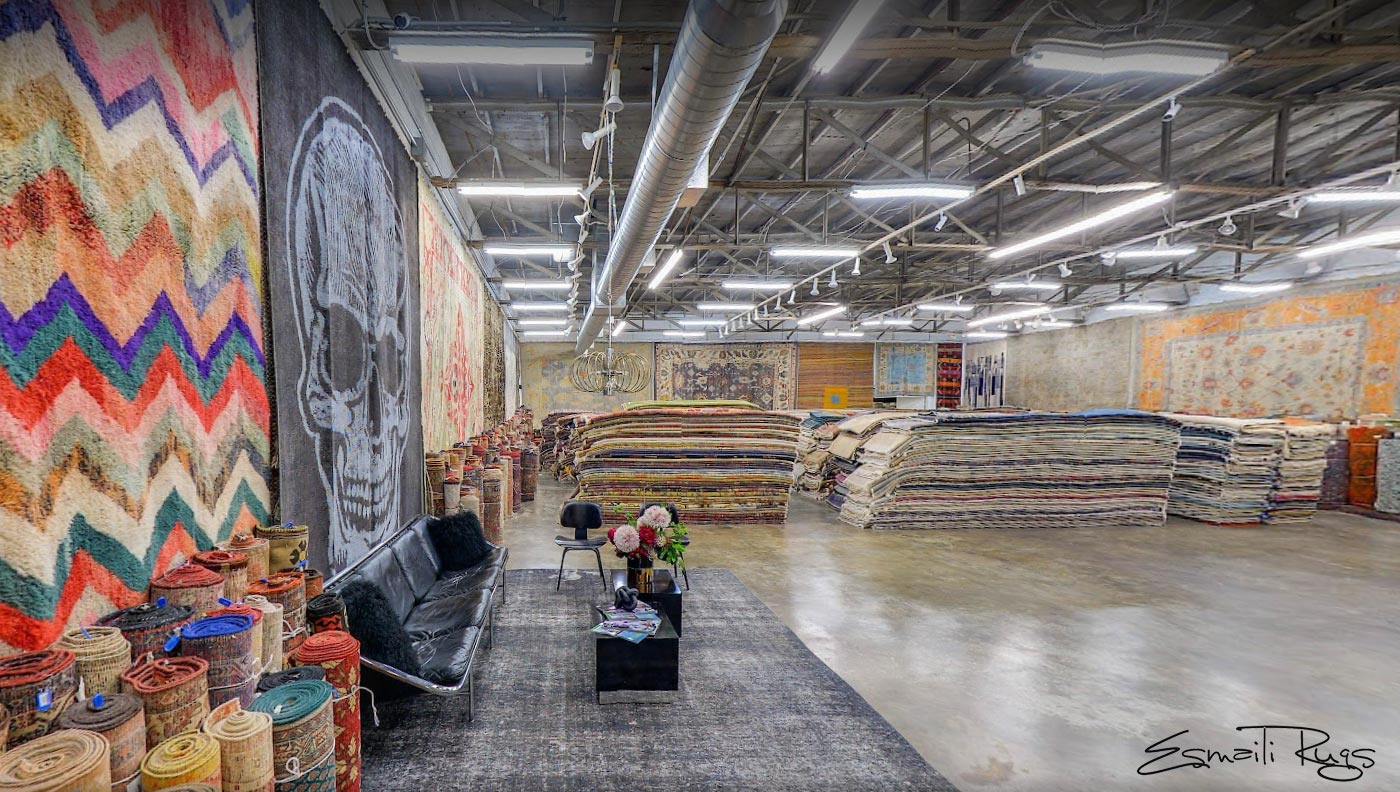 No matter what your design style, there's a vintage rug out there that's perfect for you. In the event that you're just not sure what will work best in your home, please reach out to us so we can assist you. We're happy to help!