Antique Rugs: Why they are the Future of Interior Design
Antique rugs are fundamental in sustainable design
Antique rugs are way more versatile than you think
---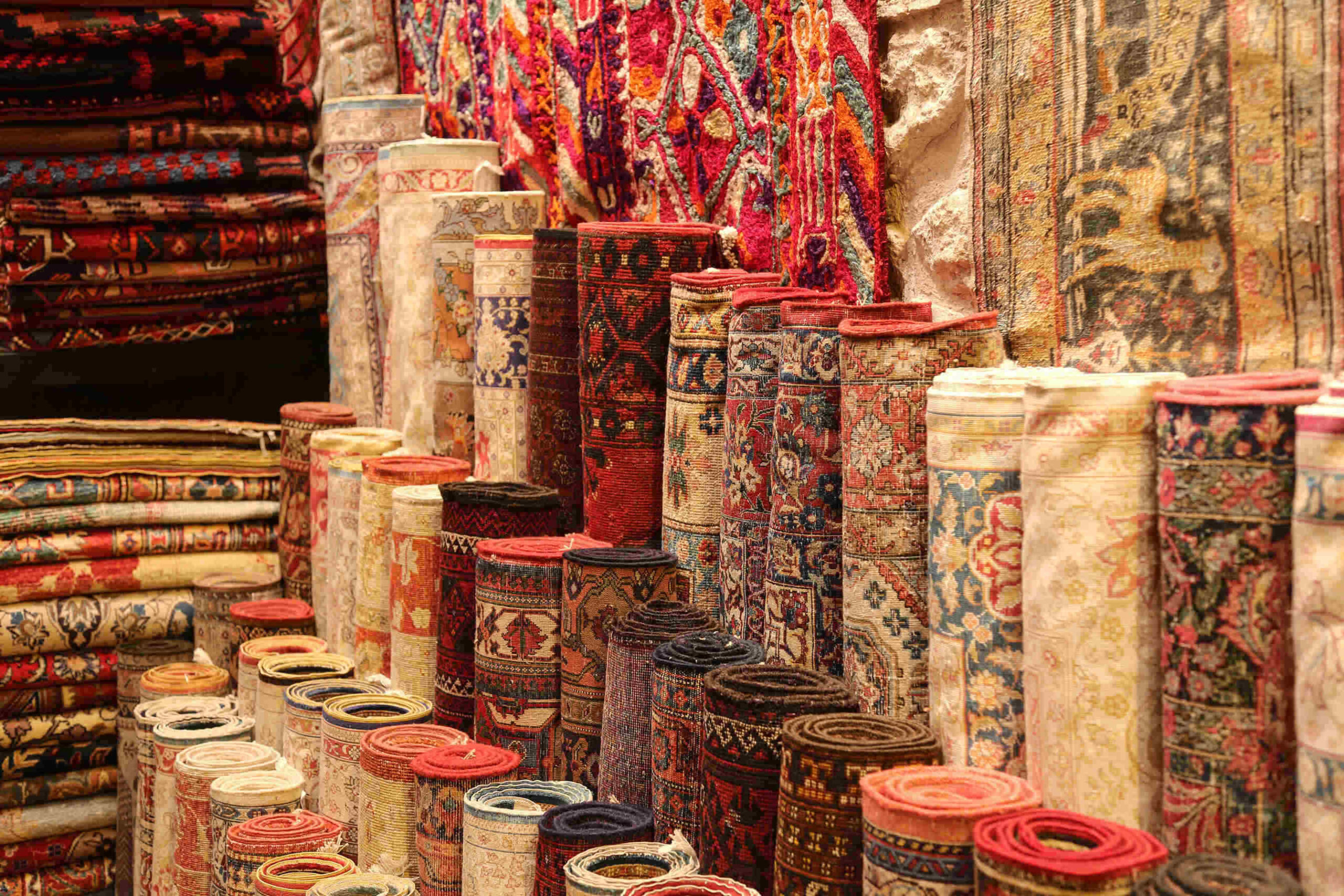 As design shifts and evolves over time, there are key elements that never go out of style—even if their popularity does wax and wane slightly over the decades. One staple of elevated design that, since their incorporation into any region's repertoire, has never been out of vogue is oriental rugs. In 2021, there are several clear reasons why antique rugs are still in high demand and remain the future of interior design and flooring.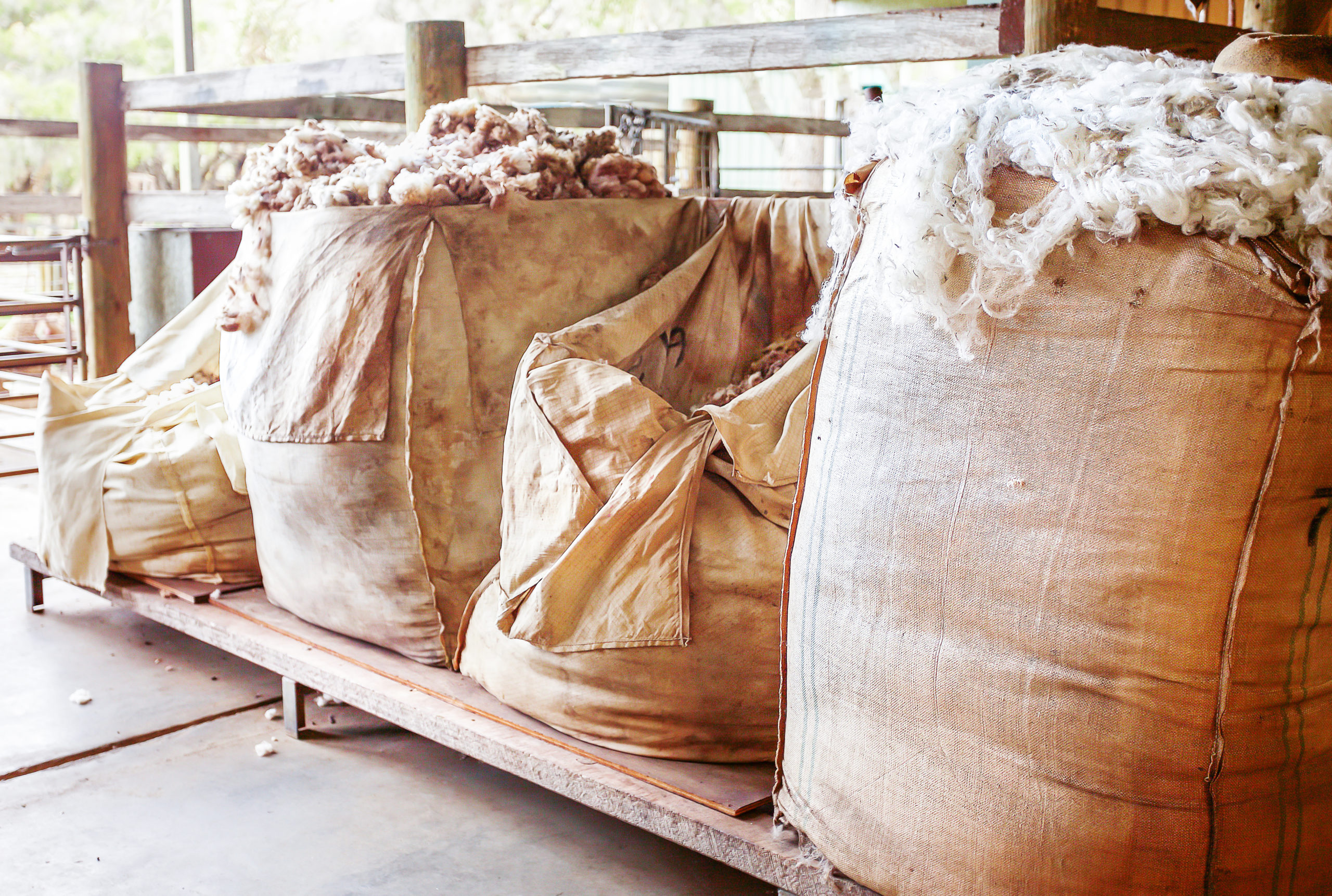 1. Sustainability
More than ever before, we as a nation are focused on sustainability. While it's tricky to ensure sustainable practices are followed in modern manufacturing, antique rugs solve this problem entirely. Not only have they already been produced, but they were also handcrafted from locally-sourced natural fibers at the time of their creation.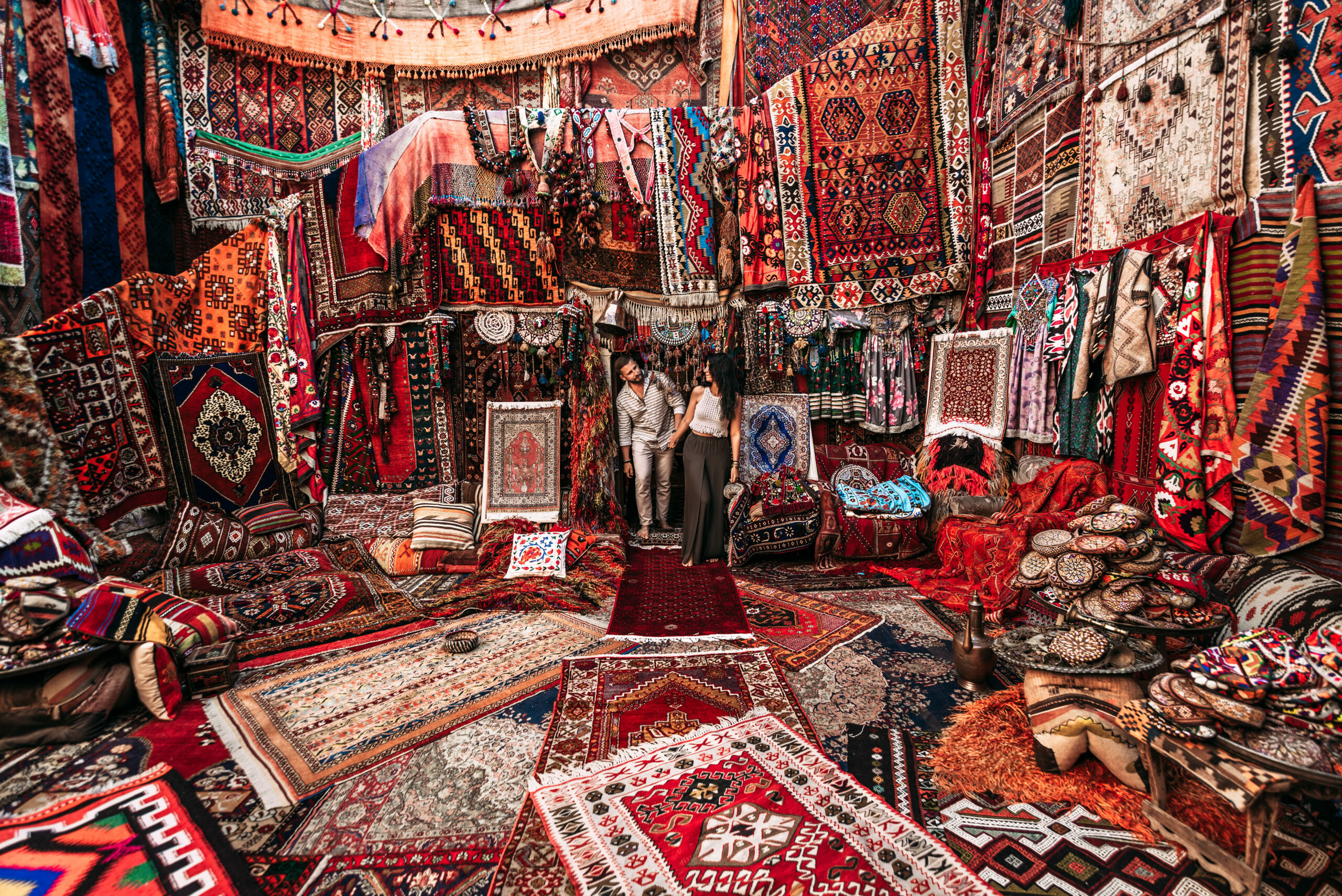 2. Versatility
There is no type of interior design that doesn't work beautifully with antique oriental rugs. While attention to balance in texture and hue does matter, the diverse array of antique rugs in Esmaili Rugs collections ensures that no matter your aesthetic, we'll have the perfect rug for you.
Keep in mind that a smaller antique rug can be layered over a large, neutral, jute piece. So, if you fall in love with a rug that seems too petite for the room you're decorating, there are workarounds that will blend almost any rug nicely despite this challenge.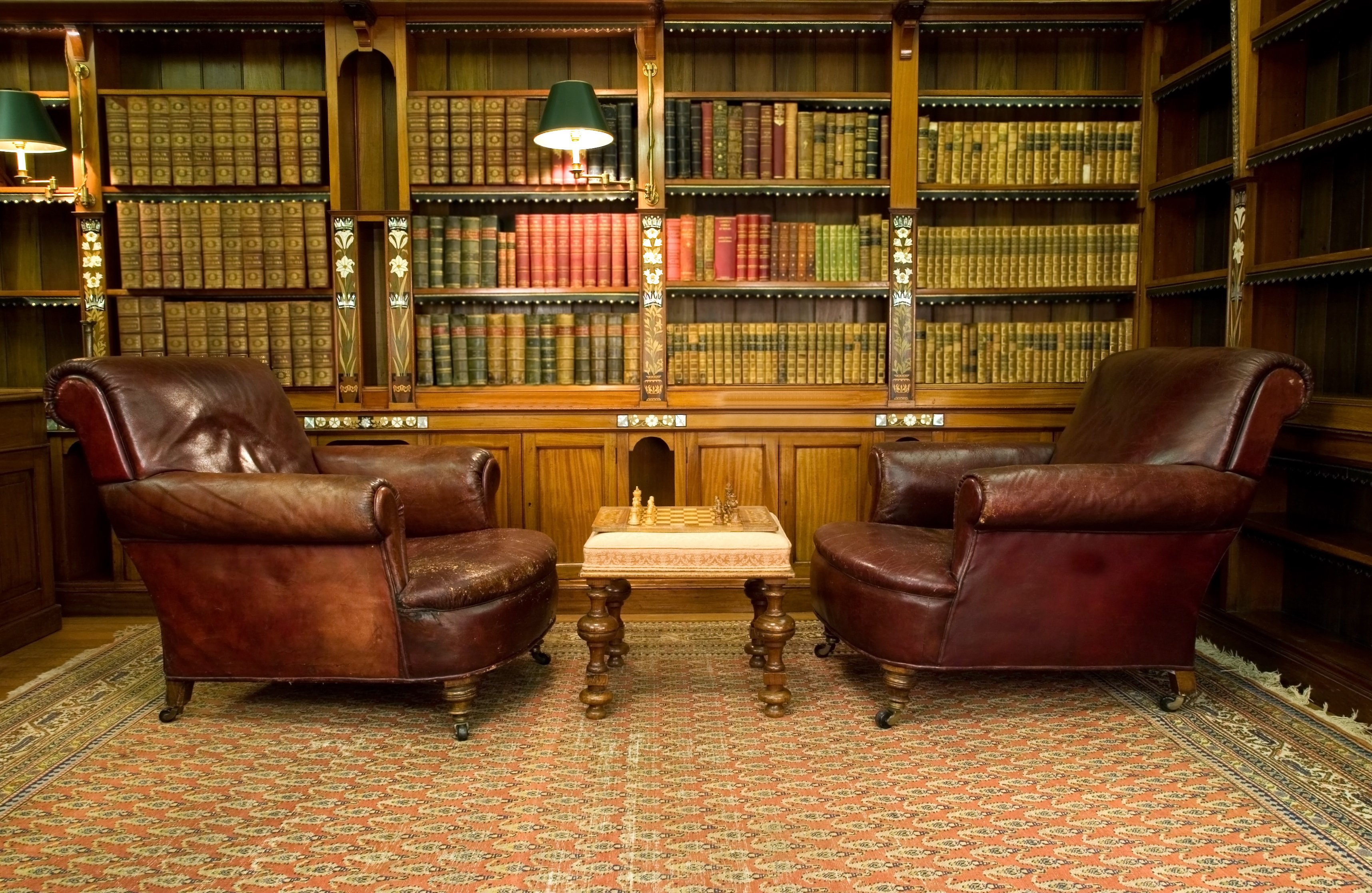 3. Superior Quality

We're not going to call any retailers out, but think back: has there been a moment when you've been pulled in by a rug's design from afar, only to walk over and realize that it a) felt awful and b) looked a lot better from 20 feet away?
This is a moment that doesn't happen with our antique rugs. Their supple drape, subtle sheen, and intricate design elements are timeless because items of outstanding quality are always in style. Once you've invested in an antique rug, you can be sure that (with proper care) it will enhance your home's beauty throughout your lifetime.
To begin the search for your antique rug, please browse our current selections. To request that we source a unique rug for you, contact us today.