Traditional Oriental Rugs in Contemporary Spaces
Persian Rugs in Modern Interiors
Antique Rugs and Contemporary Design
---
Traditional Rugs in Contemporary Spaces
Designers often bring up the value of blending of old and new. Even the sleekest and most minimalist spaces can use the patina of an antique or the familiarity of a classic. But it can be hard to know which items that show their age will look good in a contemporary space. Let us show you a few of our favorite traditional rug inspirations in contemporary homes.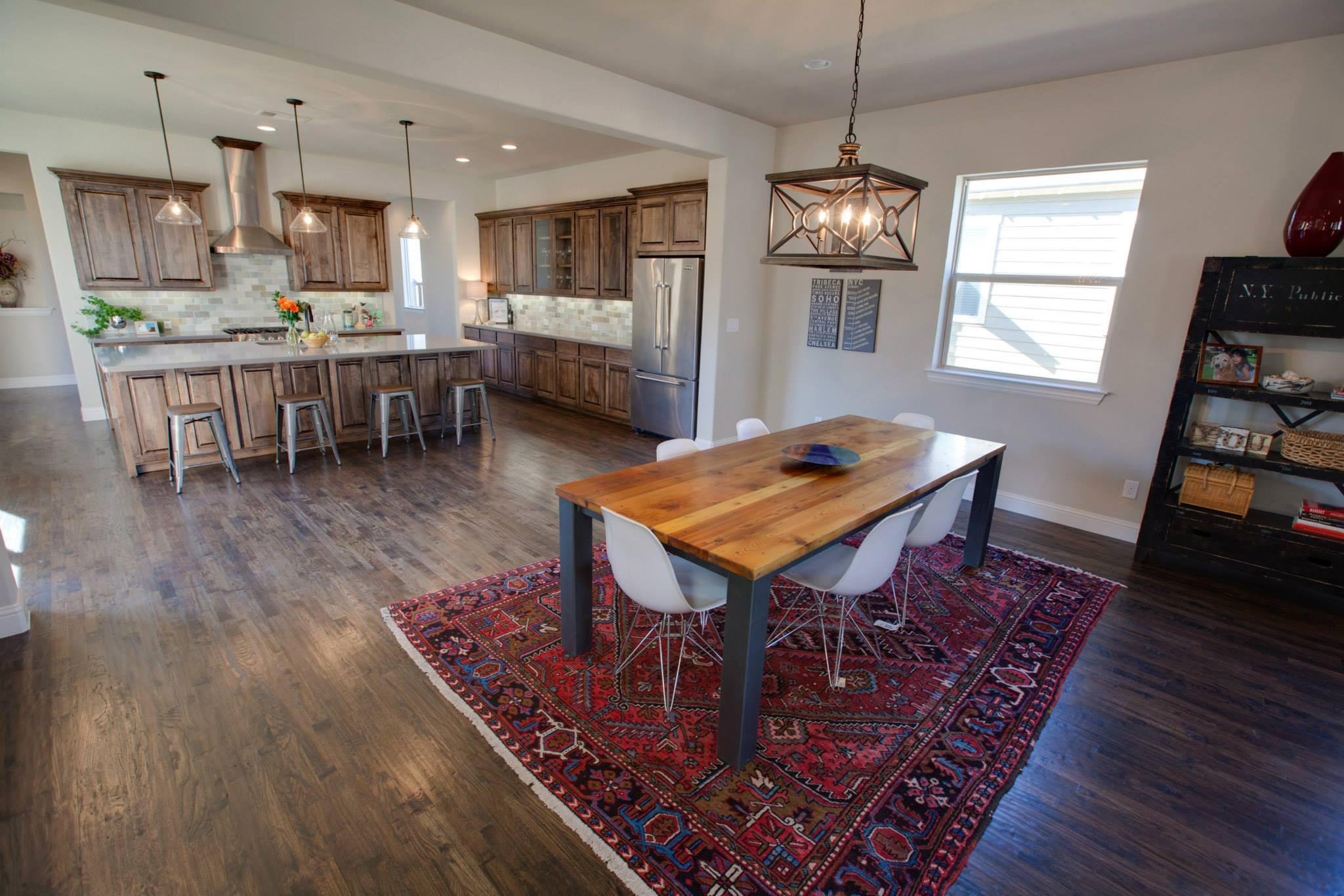 Decorating with vintage rugs and antique carpets is the latest trend to excite interior decorators and their customers seeking unique alternatives to one-dimensional decor concepts. What is so remarkable about richly colored and exotically designed antique rugs is their ability to blend seamlessly with nearly any type of décor — especially contemporary spaces. Timeless and versatile, vintage rugs and antique carpets offer the ability to unify disparate features of any type of décor due to their inherently centralized compositions. Providing a decorative base essential to optimizing specific interior design principles, oriental rugs embody contemporary, modern and historical elements of balance, harmony and beauty.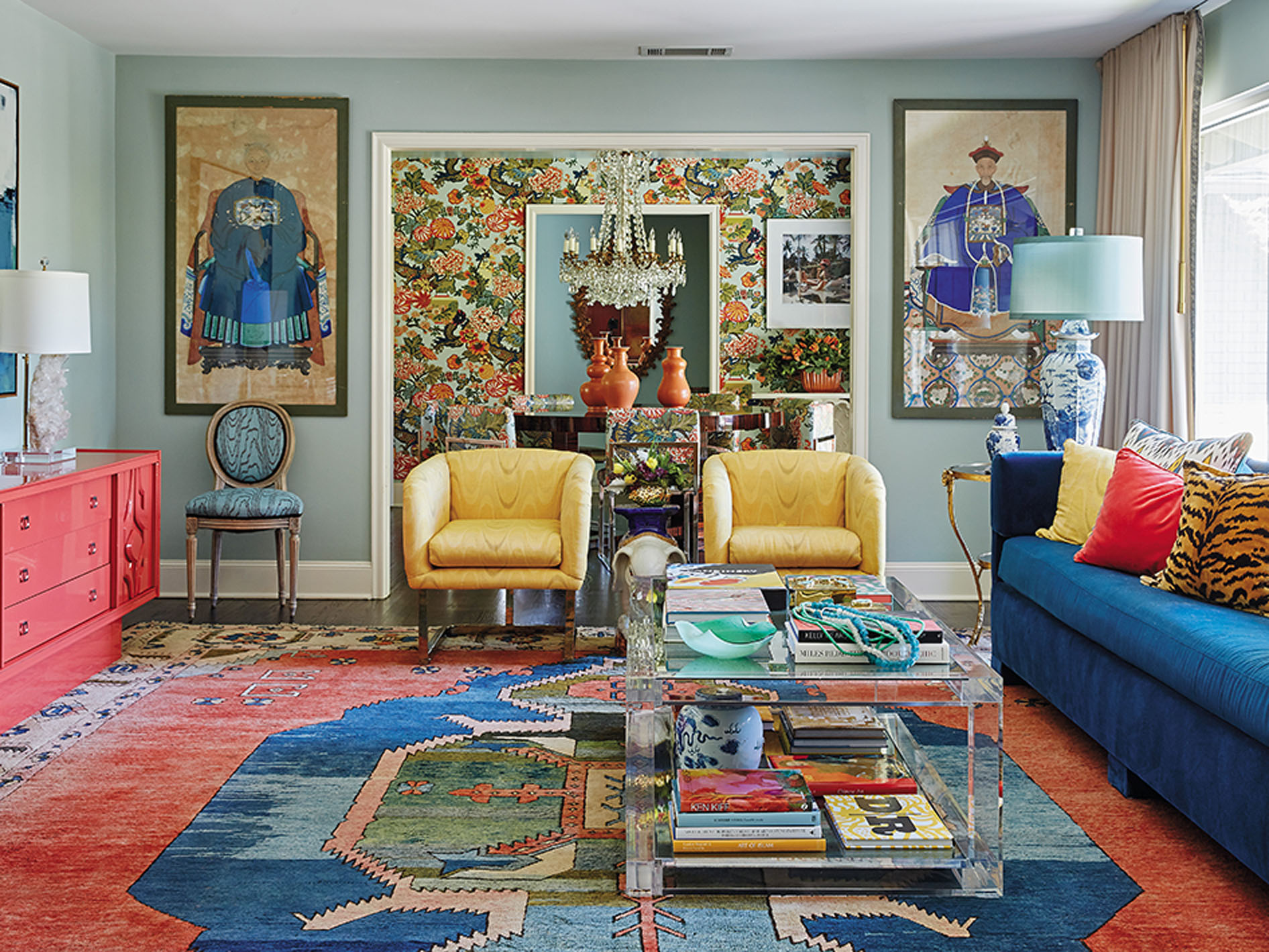 Adding Persian carpets to spacious contemporary rooms also serves to enhance aesthetic values while making areas more cozy and inviting. With their saturated hues and intricately realized spirals, paisleys, flowers and medallions, Persian carpets are a top choice of high-end interior designers seeking ways to enrich and centralize rooms with extra space.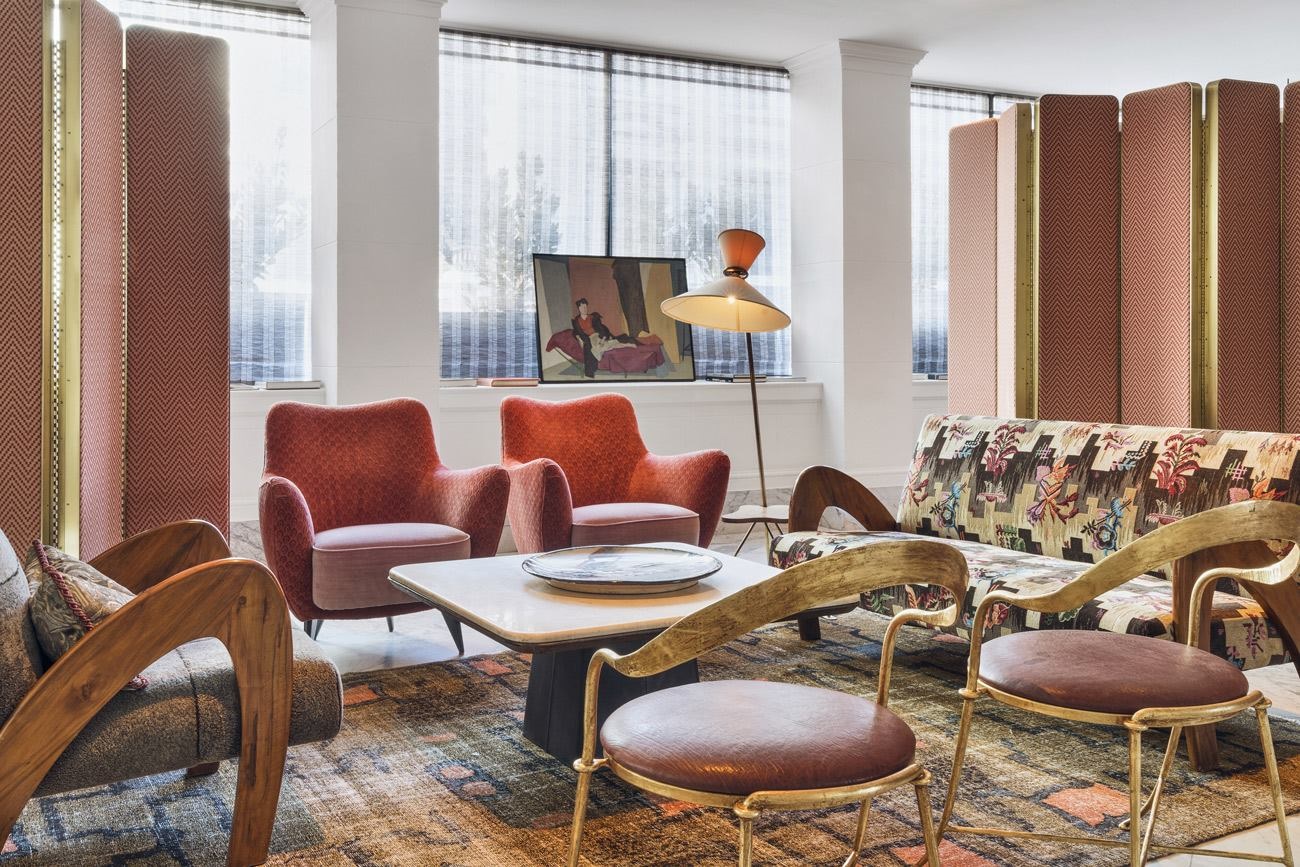 Decorating with vintage rugs and antique carpets can be fun, exciting and inspiring, leading to originality and freshness of ideas when re-inventing or reinvigorating a room's ambiance. Esmaili Rugs and Antiques offers thousands of antique and vintage rugs to address all your decorating desires, from Oriental and Persian to Middle Eastern and Native American rugs.